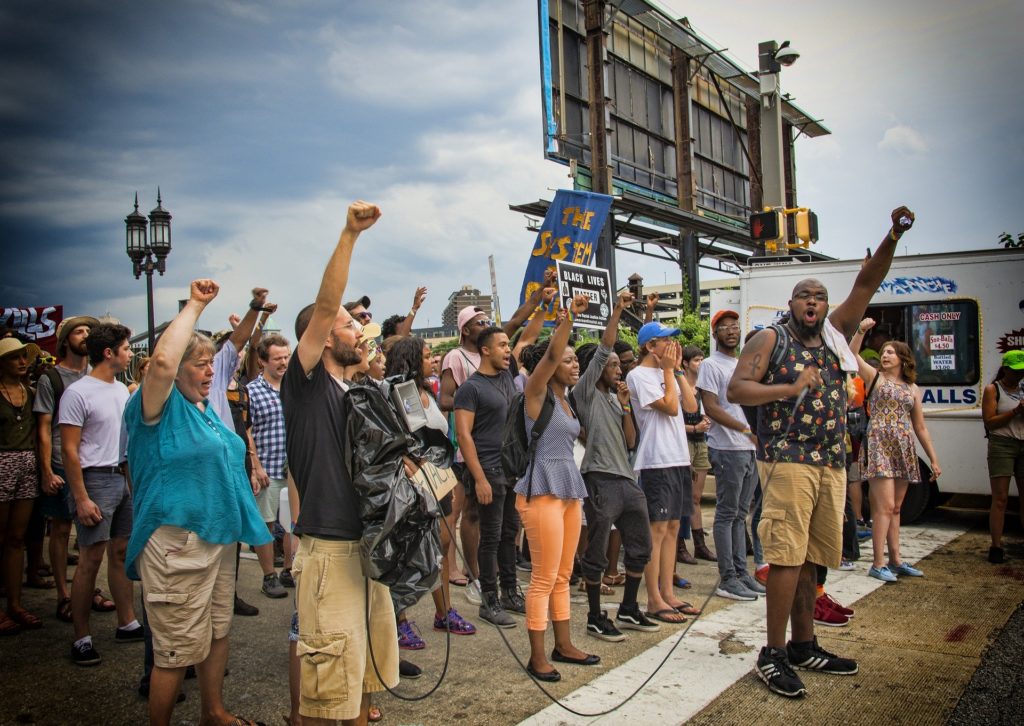 Over the summer, Denver saw weeks of protests in reaction to the death of George Floyd. And, unfortunately, some police brutality. The majority of the protests in Denver centered around the Capitol and while most people came to protest peacefully, violence erupted, and many people were injured or exposed to chemical weapons. It now appears that protesters might not be as blameworthy as had been previously reported. A recent investigation has found that police may have needlessly caused some of the violence.
Police brutality and the Denver Police Department (DPD)
A recent article from Denverite (Police officers acted dangerously and anonymously during protests against police brutality and racism, investigation finds) discusses a recent investigation regarding the DPD's response to the protests. The investigation found that the police used "unwarranted and reckless violence" and that "a lack of body camera footage and missing or vague documentation amounted to a mismanaged response from the very institution being protested." There have been instances where the police violated their own polices by not giving orders to the crowds to disperse before using pepper spray, pepper balls, and other weapons — often recklessly. It also found that officers continued to use chemical weapons and explosives after people had started to disperse, and that some of the officers hadn't been trained to use those weapons.
The investigation and report are from The Office of the Independent Monitor, which is "charged with working to ensure accountability, effectiveness, and transparency in the Denver Police and Sheriff disciplinary processes." The biggest problem they found regarding the actions taken during the protests was the lack of transparency. Body camera were frequently left off. Video footage was frequently not uploaded, and officers didn't file use-of-force reports. Many officers failed to identify themselves and/or display their badge numbers. DPD even failed to document which officers was deployed during the first four days of the protest. That makes it difficult to assess blame in the more than 100 complaints received of officer misconduct. But mostly, the report found that the Denver Police Department needs to reform its use of force, body camera practices, and officer use of specific weapons.
Were you a victim of police brutality at the protests?
If you were injured by the unnecessary force of police officers during the protests this summer, we would like to hear your story. Police brutality is illegal and officers do not have the right to violate your constitutional rights. If the police have violated your rights and caused injuries, you may be able to file a claim to recover damages fight to ensure justice is served A civil rights attorney can help you determine whether a civil rights action should be filed.
If you or a loved one are the victims of police brutality or other law enforcement abuses, call the Civil Rights Litigation Group at (720) 515-6165 or use our online contact form. Schedule your free consultation with a Denver civil rights attorney today.
720-515-6165
Additional articles and resources:
Denver police use chemicals to deter people protesting police violence as downtown erupts in chaos
Office of the Independent Monitor
Attorneys hint at massive lawsuit against Denver for police department's response to summer protests
Additional posts on this topic:
What are my rights if I protest the police?
Police brutality cases in Colorado and your rights