Constitutional Rights
Your Denver Civil Rights Attorney
Constitutional rights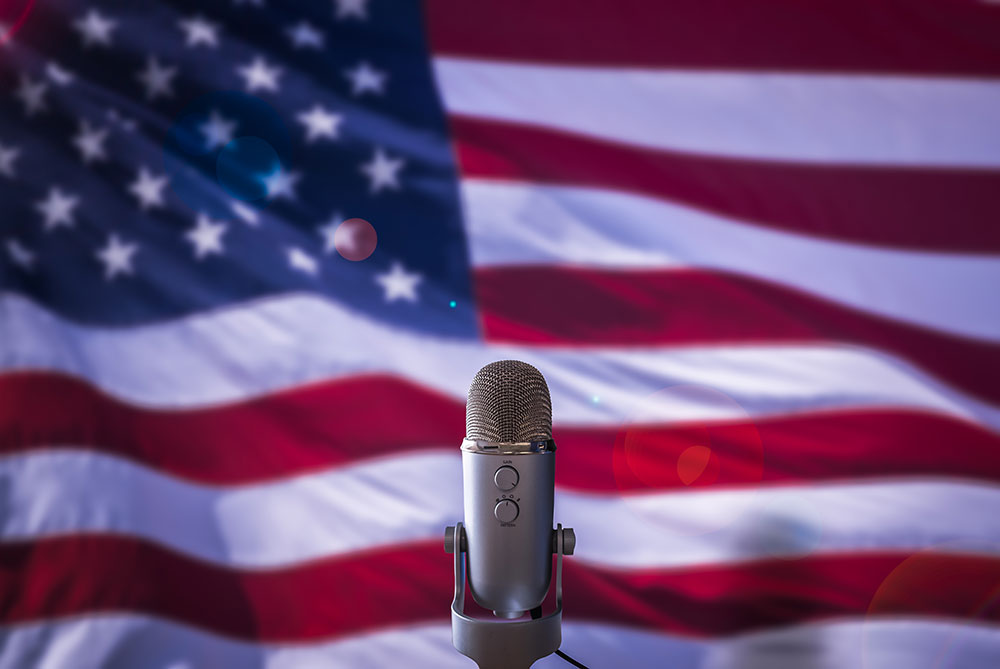 Constitutional rights violations can take a variety of forms, ranging from retaliating against you for expressing your First Amendment right to free speech, to arresting you without possessing probable cause to believe you have committed a crime, or even arbitrarily depriving you of your Fourteenth Amendment right to life, liberty, and/or property without due process.
At the Civil Rights Litigation Group, we fight to redress all types of constitutional violations, including:
The Civil Rights Litigation Group utilizes 42 U.S.C. Section 1983 of the U.S. Code to sue individual actors in their individual and official capacities and to vindicate your constitutional rights before a judge and jury.
Whether the police or other government officials violate your First, Fourth, Eighth or Fourteenth Amendment rights, we will stand by you to ensure that the officials do not get away with it.
Civil Rights Litigation Group – Your defense against constitutional rights violations
At the Civil Rights Litigation Group, we believe that all people have the right to be treated fairly. If you feel your constitutional rights have been violated, give us a call today to discuss your situation. We're always ready to listen and if you have a case, will fight aggressively on your behalf.
Give us a call today at (720) 515-6165.
do you have a case?
Please click here to request an attorney review of your case.