Wrongful Death
Your Denver Civil Rights Attorney
Wrongful Death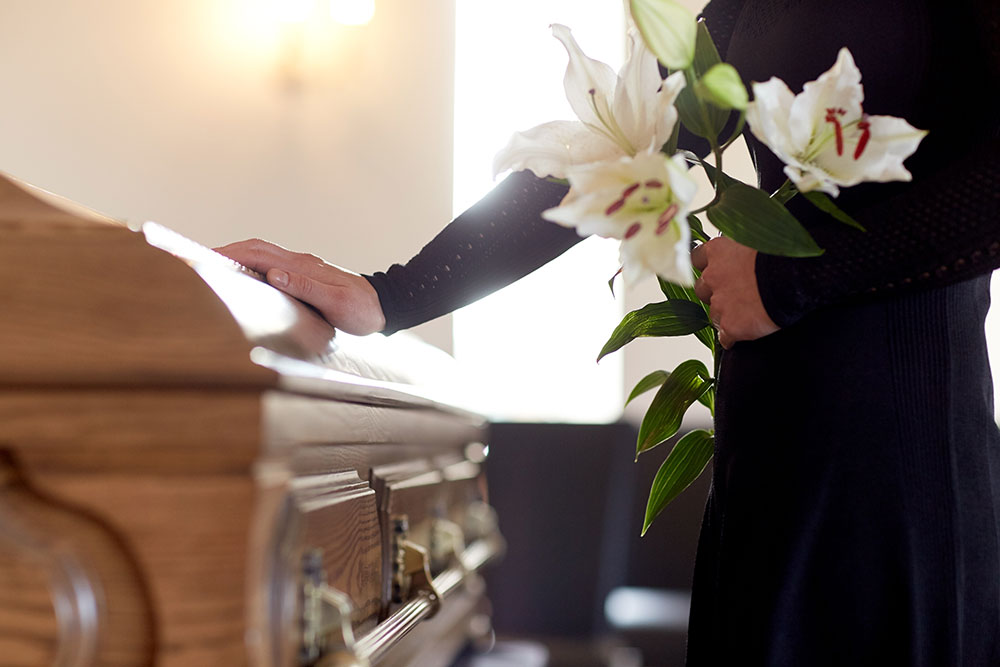 The death of a loved one is perhaps the most difficult thing you can go through, but the grief is even worse when that loved one's death was preventable. As much as you might like to, there's no going back in time, but you can fight for justice by holding the responsible party(s) accountable for their actions. If you demand justice for the unexpected death of a loved one, it is crucial to contact a Denver wrongful death attorney as soon as possible.
What is a wrongful death?
When an individual dies directly due to the negligence or wrongdoing of another individual, company, or "entity," the responsible party(s) can be legally held liable for their actions, which in many cases includes liability for financial losses. The individuals dependent on, or a beneficiary of, the recently deceased may be entitled to the monetary damages.
Wrongful death can occur in many situations, such as:
Medical malpractice
Vehicle accidents
Product defects
Premises liability
Workplace accidents
Nursing home negligence and abuse
Wrongful death and federal law 42 U.S.C. 1983
Wrongful death laws in Colorado have been around for over 100 years. The purpose of these laws is to specifically state who can sue in a wrongful death, the statute of limitations, and many other provisions. Additionally, this law details the damages available in a wrongful death lawsuit, including:
Medical bills
Funeral costs
Funds that the deceased would have earned from his/her pension or retirement benefits
Income the person would have received if he/she had lived
Additionally, the law provides for non-economic compensation, including:
Loss of companionship
Emotional support
Pain and suffering
Punitive damages
Federal law 42 U.S.C. 1983 is commonly used in wrongful death cases when violations of federal law by state or local officials result in a death. Additionally, the survivors of the deceased may pursue legal action, using 42 U.S.C. 1983, due to United States Supreme Court in Monroe v. Pape, which established § 1983 as a damage remedy to enforce the Fourteenth Amendment when state remedies were inadequate in theory or practice.
In basic terms, this means that if a public (federal, state, or local) official violated a loved one's constitutional rights, resulting in the loved one's wrongful death, then you may file a lawsuit asserting 42 U.S.C. 1983.
Contact the Civil Rights Litigation Group
We at the Civil Rights Litigation Group work hard to achieve maximum compensation for all of our clients. At the same time, however, we understand that these cases are about justice and preventing these terrible situations from happening to other families. By giving us a call, we ensure one-on-one consultations so that we can make sure that your voice is heard in court and that your interests lead our litigation strategy. Moreover, we offer an aggressive, no-stones-unturned legal approach to fight for the justice of your loved one.
We also have the utmost compassion for the surviving family and we approach these cases with diligence, care, and professionalism. At the same time, however, we assertively litigate to hold the responsible individual, company, or entity responsible.
For a free consultation regarding your wrongful death case, you can contact our law firm today at (720) 515-6165.
do you have a case?
Please click here to request an attorney review of your case.