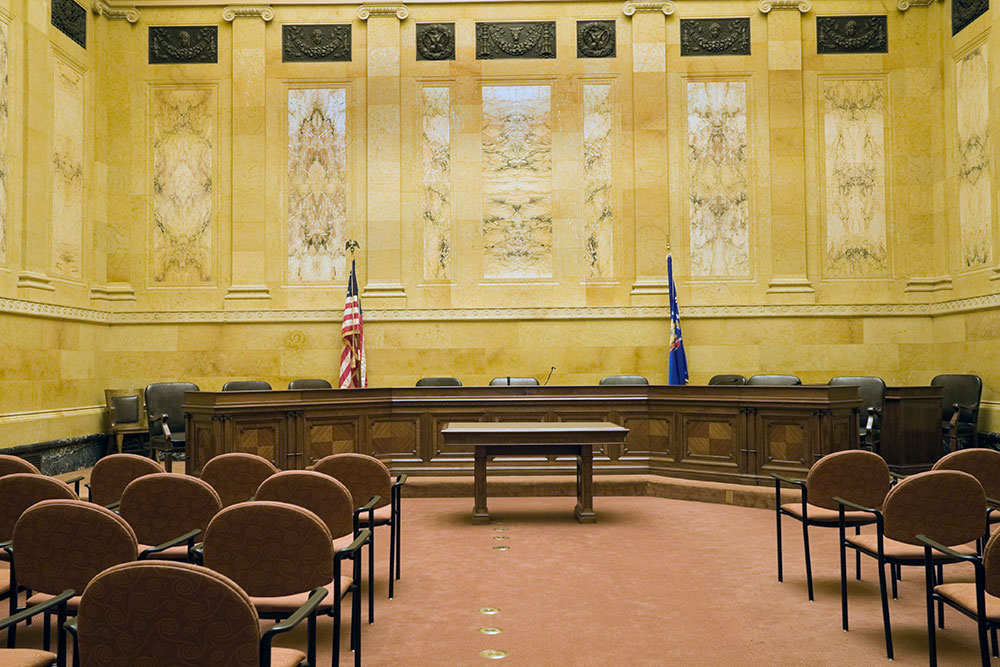 If you have a civil rights case and are ready to work with an attorney to move forward, it's important to be aware of how long that can take. Judges' calendars fill up quickly and therefore just scheduling the trial can often require a significant period of time. Also, certain civil rights complaints need to be filed with specific agencies, like the Equal Employment Opportunity Commission, before you can even move forward with a lawsuit. But if your rights have been violated, then you should definitely contact a civil rights attorney to find out how they can help you.
What is the timeline for a civil rights case?
If you have a civil rights case that is taken on by an attorney, those cases typically require two to three years (on average) to get to trial. That timeframe can be delayed even further if a case is appealed before trial. Generally speaking, these are the steps for taking a case to court:
Initial investigation and preparation for filing a lawsuit: 1-3 months
Initial filing and litigation scheduling with the court takes: 3-4 months
Motions to dismiss (briefing the court on legal issues pertaining to the claims): 4-12 months
Discovery, which included gathering all the evidence from third party sources, asking written and in-person questions of all of the parties and witnesses, and hiring experts to render medical and/or legal opinions: 6-9 months
Summary judgment (another round of briefing the court on the legal issues – this time with the evidence available to determine if we get to go to trial): 6-12 months
Trial prep: 2-3 months
The trial: this can last days or even weeks, depending on the complexity of your case
There is a tremendous amount of legal advocacy that has to happen to get a civil rights complaint past all of the layers of government official immunity, evidence sufficiency, and other challenges before a court will allow a civil rights claimant to tell their story at trial.
Where will my civil rights case be heard
We typically practice in federal court while advocating for federal civil rights. Even when we have state claims, they often involve constitutional rights violations, which are a federal in nature and therefore would go to a federal court. We practice in the state of Colorado and there is a federal courthouse in downtown Denver. During the covid crisis, most court matters are being handled remotely but will eventually return to the federal courthouse.
How to find the right attorney
If you believe your rights have been violated, whether it's discrimination or police misconduct or any other civil rights matter, it's important for you to contact an attorney that specializes in civil rights as soon as possible. Many claims have a statute of limitations so time is of the essence. The Civil Rights Litigation Group has handled many civil rights cases and we offer free consultations so you can find out if you have a legitimate case and/or if the attorneys here may be a good match to represent you in your case.
Call the Civil Rights Litigation Group at (720) 515-6165 or use our online contact form to schedule your free consultation with us today.
(720) 515-6165
Related articles:
Making a civil rights claim against the police in Denver
Civil rights and what makes a good case in Denver, Colorado
I filed an age discrimination lawsuit: What questions will I be asked?
What is the burden of proof in a religious discrimination lawsuit?
Is there a time limit to file a wrongful death lawsuit in Colorado?