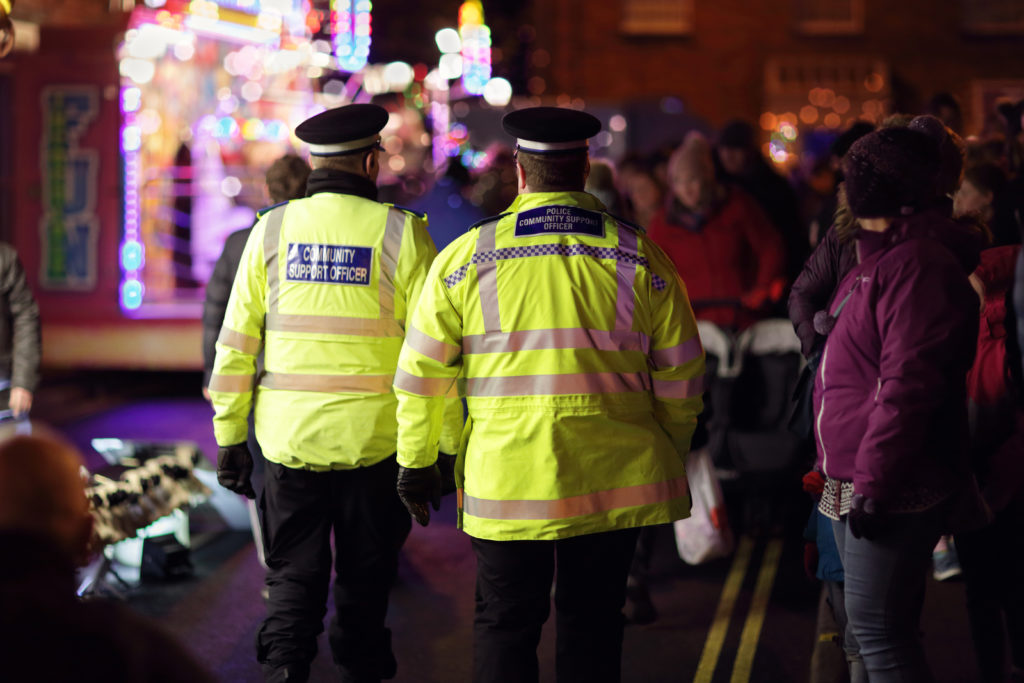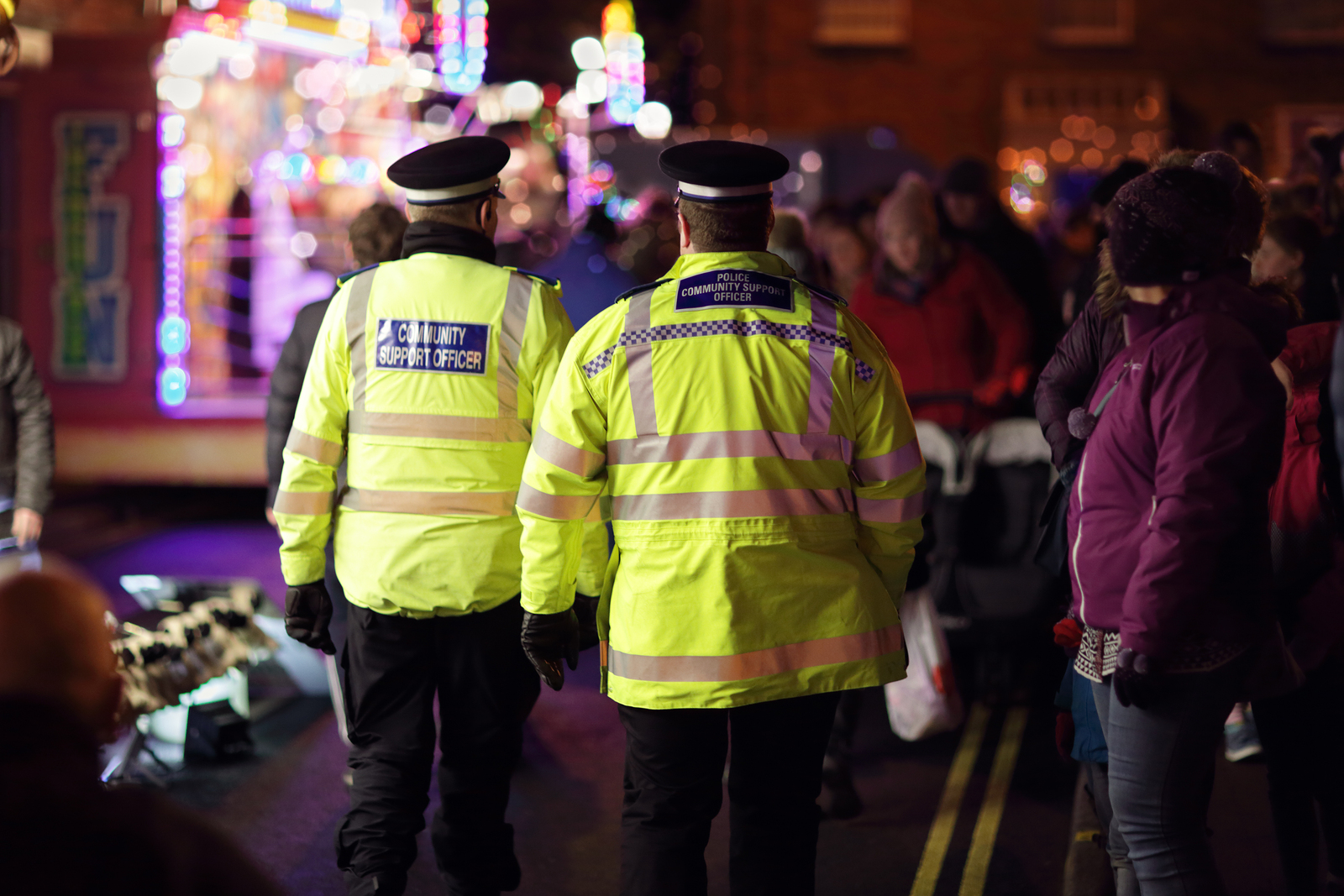 As a diverse and progressive city, Denver has a lot going for it. One of the more welcoming cities in the west, there are friendly people and something for just about everyone, including the LGBT community.
But the dark side of Denver involves something not so welcoming: police brutality.
Most police officers do their job every day, and no one ever hears about them. Unfortunately, there are more than a few "bad apples" that give everyone in law enforcement a bad name.
What is police brutality?
When a police officer (or multiple officers) use more physical force than necessary to respond and control a situation. This can include physical force on handcuffed or otherwise restrained individuals, unnecessarily injuring someone in their custody, as well as firing a weapon when unneeded. Police brutality can take a number of different forms and includes any improper or illegal activities connected with official duty.
Denver law enforcement officers have a sworn duty to protect all individuals from any constitutional violations that another law enforcement officer may inflict on an individual in their custody (or anyone else.) If a law enforcement officer witnesses another officer violating a private citizen's constitutional rights, he or she may be guilty of failing to get involved.
The first step: Take care of yourself first
If you're injured after an interaction with the police and believe you are the victim of police brutality, take these steps to get started on filing your complaint
Get medical attention
Photograph and document your injuries
Write down everything, in as much detail as you can
Are there witnesses? Get statements and any video or other recordings they may have of the incident
·Gather any other evidence that you may have, and keep it in a safe place, i.e., damaged clothing, cell phone, etc.
The second step: Filing a complaint
Reporting police brutality is the first step in doing something about it. The Denver Police Department website has a contact form that one can file their complaint immediately.
The Colorado Division of Civil Rights, which includes the Civil Rights Commission, has an entire website of information and resources to help you file a complaint. The DCR also offers alternative dispute resolution (also known as "mediation") to assist with resolving conflicts and potentially avoiding court hearing and litigation.
The American Civil Liberties Union (ACLU) also offers helpful information on their website about dealing with law enforcement. They may also be able to offer limited legal assistance for your case.
You should also contact an attorney who specializes in civil rights violations to help you file your complaints and pursue justice.
Police brutality is against the law
The police do not have the right to deny you the constitutional rights you have. If the police have violated your rights (or even caused injuries), we're here to help you recover for your damages, help you heal from any injuries and make sure justice is rendered. A civil rights attorney will aggressively defend you in court and fight for your rights, and if necessary, clear your name.
If you or a loved one are the victims of police brutality or other law enforcement abuses, call the Civil Rights Litigation Group at (720) 515-6165 or use our online contact form. Schedule your free consultation with a Denver discrimination attorney today.