Police Misconduct
Your Denver Civil Rights Attorney
Police Misconduct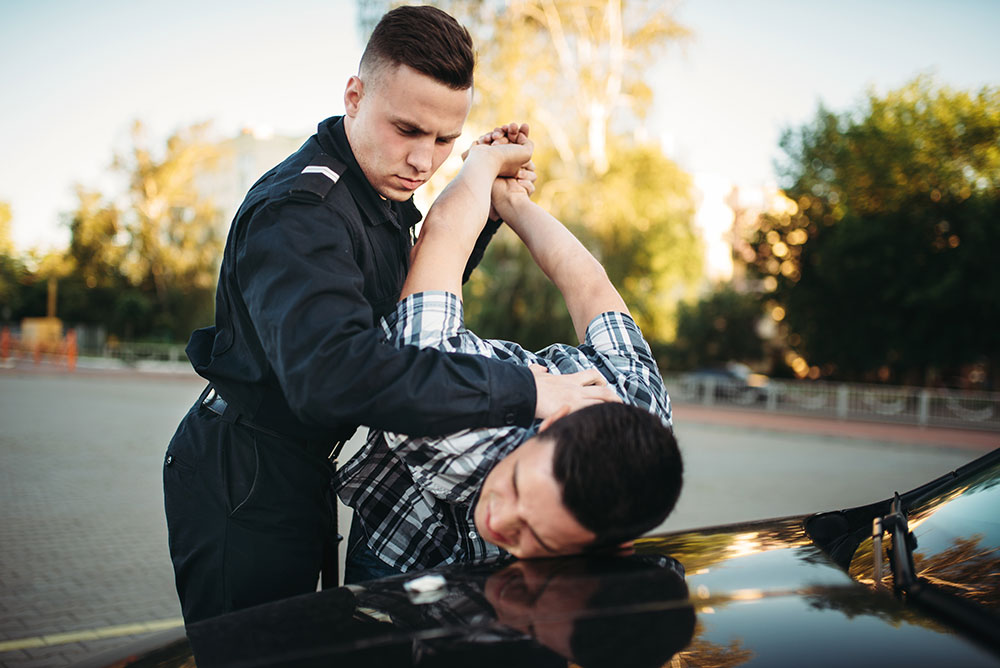 As a Colorado resident, you reasonably expect the law enforcement to be on your side. In the majority of cases, police officers in Colorado will act reasonably and in accordance with state and federal laws, giving individuals the full range of their Constitutional protections while respecting due process of law. Unfortunately, police misconduct has and does occur in Colorado, especially in Denver, which has been under the spotlight several times for police misconduct cases.
One of the best ways to reduce instances of police misconduct is to report it. Filing a complaint is certainly fundamental, but perhaps one of the best ways to seek justice and (potentially) compensation is to contact a police misconduct attorney in Denver who will fight for your rights. At the Civil Rights Litigation Group, civil rights attorney Raymond Bryant has in-depth knowledge of police misconduct laws, and our Denver law firm has the resources and litigation experience to give your case the legal backing that it deserves.
To find out if you have a case, call the Civil Rights Litigation Group at (720) 515-6165.
Federal law and police misconduct
You have federally protected rights regarding police misconduct, and when police officers, deputy sheriffs, or other state and local peace officers violate your Constitutional Rights, then you may be able to file a lawsuit against the offending officer and, possibly, their municipal employers.
With regards to police misconduct, there are several federal statutes; however, some of the most important civil rights protections you have come from:
The Fourth Amendment: Protects you against unreasonable seizures and searches as well as police brutality.
The First Amendment: Guarantees freedom of speech and provides protection against retaliation, especially in whistleblower cases.
Fifth and Fourteenth Amendments: Guarantees due process of law for any individual suspected of committing a crime.
In addition to these fundamental Constitutional protections, you are able to recover compensation and file a lawsuit against police officers using 42 U.S.C. § 1983: Civil action for deprivation of rights. This very important U.S. law states:
Every person who, under color of any statute, ordinance, regulation, custom, or usage, of any State or Territory or the District of Columbia, subjects, or causes to be subjected, any citizen of the United States or other person within the jurisdiction thereof to the deprivation of any rights, privileges, or immunities secured by the Constitution and laws, shall be liable to the party injured in an action at law, suit in equity, or other proper proceeding for redress, except that in any action brought against a judicial officer for an act or omission taken in such officer's judicial capacity, injunctive relief shall not be granted unless a declaratory decree was violated or declaratory relief was unavailable. For the purposes of this section, any Act of Congress applicable exclusively to the District of Columbia shall be considered to be a statute of the District of Columbia.
At the Civil Rights Litigation Group, we've been using 42 U.S.C. § 1983 to file police misconduct lawsuits against police officers and deputy sheriffs.
What constitutes police misconduct in Colorado
Now that you have a better understanding of police misconduct and federal protections in Colorado, it's important to look at what exactly constitutes police misconduct. In other words, how do you know if the police's actions were a violation of your rights? Unfortunately, some cases of police misconduct are not very clear — was the individual resisting arrest, or was the police officer being excessive in his/her use of force?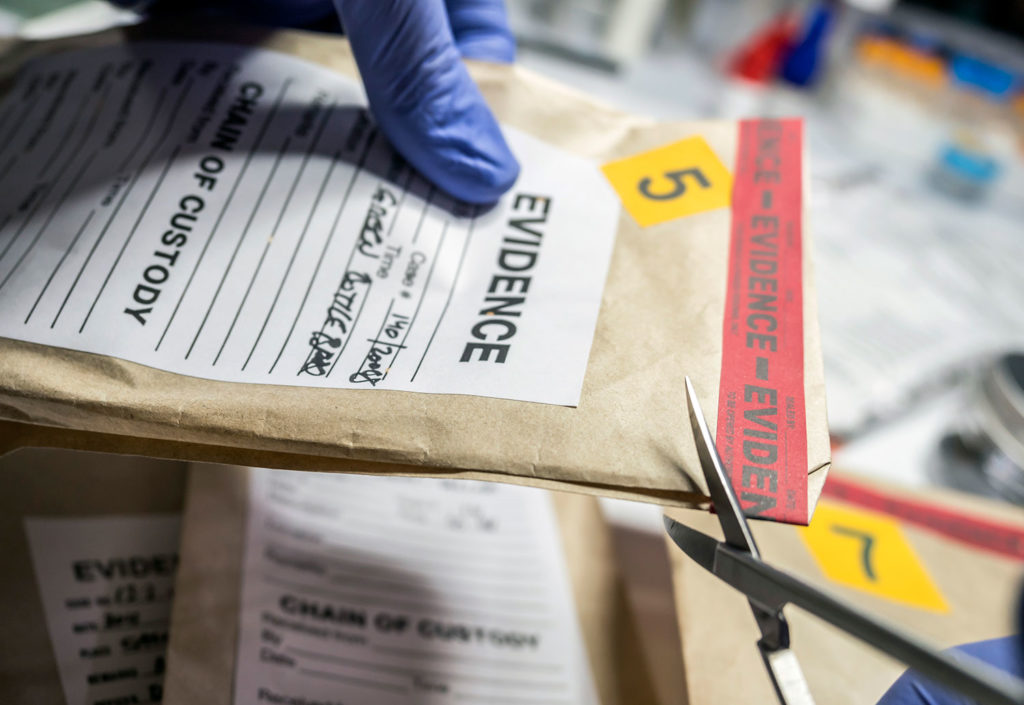 There are some ways to determine whether the police's actions constituted misconduct. The most common claims of police misconduct, however, include:
Due process violations
Police shootings
Taser abuse
The Qualified Immunity Defense
Although police misconduct does occur, it's important to remember that police have highly dangerous jobs. As such, defense attorneys representing the law enforcement officer might use the Qualified Immunity Defense. This defense exists to prevent the fear of legal prosecution from affecting a police officer's ability to enforce the law.
As such, unless the law enforcement officer clearly violated a federal statute, beyond a reasonable doubt, then there might not be a civil rights case.
Call the Civil Rights Litigation Group for your police misconduct case
If you were a victim of police misconduct in Denver or anywhere through Colorado, the first step is to contact Denver police misconduct attorney Raymond K. Bryant. We offer extensive experience in these cases, as well as vigorous legal representation. We will carefully and compassionately listen to your claim, and if you have a case, we are prepared to file a lawsuit and represent your interests along every step of the way.
For a free, no-obligation consultation with the Civil Rights Litigation Group, call our Denver law office today at (720) 515-6165.
do you have a case?
Please click here to request an attorney review of your case.