Family and Medical Leave Act (FMLA)
Your Denver Civil Rights Attorney
Family and Medical Leave Act (FMLA)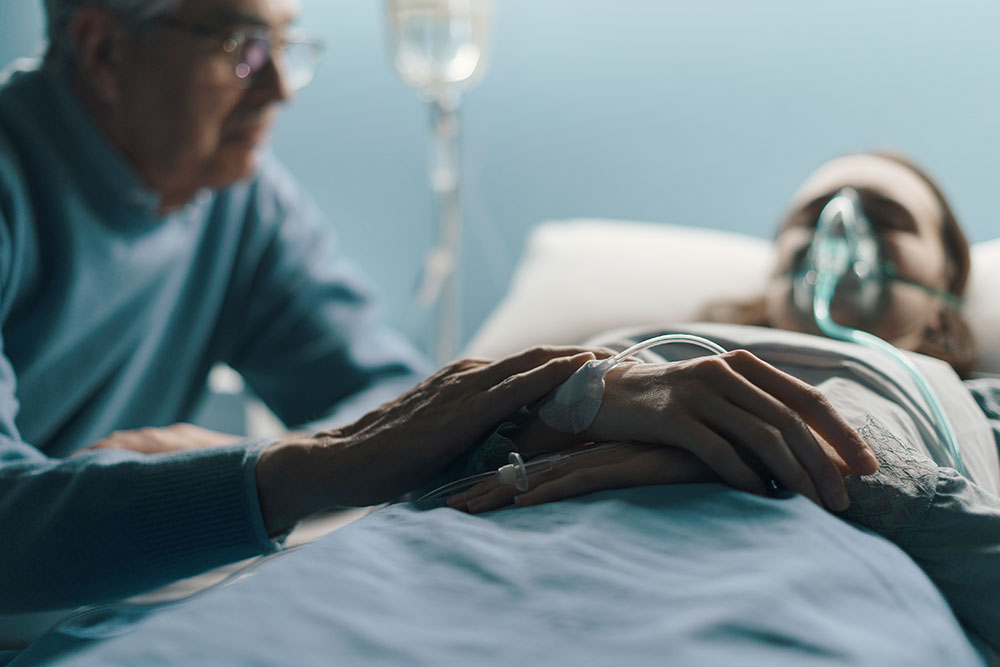 Employers in every state must comply with the federally mandated Family and Medical Leave Act (FMLA). This act says that eligible employees can take unpaid leave with the right of reinstatement for certain familial and health-related reasons. In other words, employees in Colorado can take up to 12 weeks off for serious health issues, bonding with a newborn child, or even preparing for a family member's military service. After the 12 weeks of unpaid leave, those employees are guaranteed their previous position at work.
If your employer is refusing to comply with your request for leave, or is giving away your position at work even though you are eligible for FMLA, then you need to contact a Denver FMLA attorney as soon as possible. At the Civil Rights Litigation Group, we will do everything under Colorado law to hold the responsible party(s) accountable for violating the FMLA. Whether related to FMLA or any other employment law matter, contact our Denver office as soon as possible by dialing (720) 515-6165. Free consultations are available.
Overview of federal FMLA laws
According to the FMLA, a federal law, employers must comply if they have at least 50 employees who work for at least 20 weeks out of the year. The employees that are eligible must have worked for the employer for at least a year and they must have worked at least 1,250 hours in the previous year.
Some reasons for employees to rightfully use the FLMA and take family or medical leave include:
Bonding with a new child
Recuperating from a serious health condition
Caring for a family member with a serious health condition
Preparing for a family member's military service (or caring for a family member who suffered an injury while in military service)
Eligible employees are able to take off up to 12 weeks over a 12-month period, and the amount of leave renews every year. Therefore, an eligible employee can take 12 weeks of family leave for a newborn this year; the following year, that same employee can take 12 weeks off to recuperate from a serious health condition.
When the employee's FMLA leave ends, that employee is legally entitled to be reinstated in the same (or an equivalent) position, with some exceptions.
Contact the Civil Rights Litigation Group today
There are many situations in life where continuing to work will be emotionally and physically damaging. For this reason, the U.S. government protects and upholds the right to take off work without fear of losing a career. Unfortunately, some employers don't comply with FMLA laws. If you or a loved one is unable to employ his/her FMLA rights, then you need to contact the Civil Rights Litigation Group in Denver as soon as possible. We will tirelessly fight for your right to FMLA entitlements in Colorado courts or at the negotiating table. We provide intensive support to clients during these difficult times, and we will always devote substantial time and resources to your case.
For a free consultation with our Denver FMLA attorneys, call our law firm today at (720) 515-6165.
do you have a case?
Please click here to request an attorney review of your case.