When informing the authorities or others regarding your employer's illicit or illegal activity, you have certain protections under Federal and Colorado state laws. At the Civil Rights Litigation Group, we understand that being a whistleblower is no easy task, and although you have rights that protect against retaliation, your employer may still try to retaliate against you.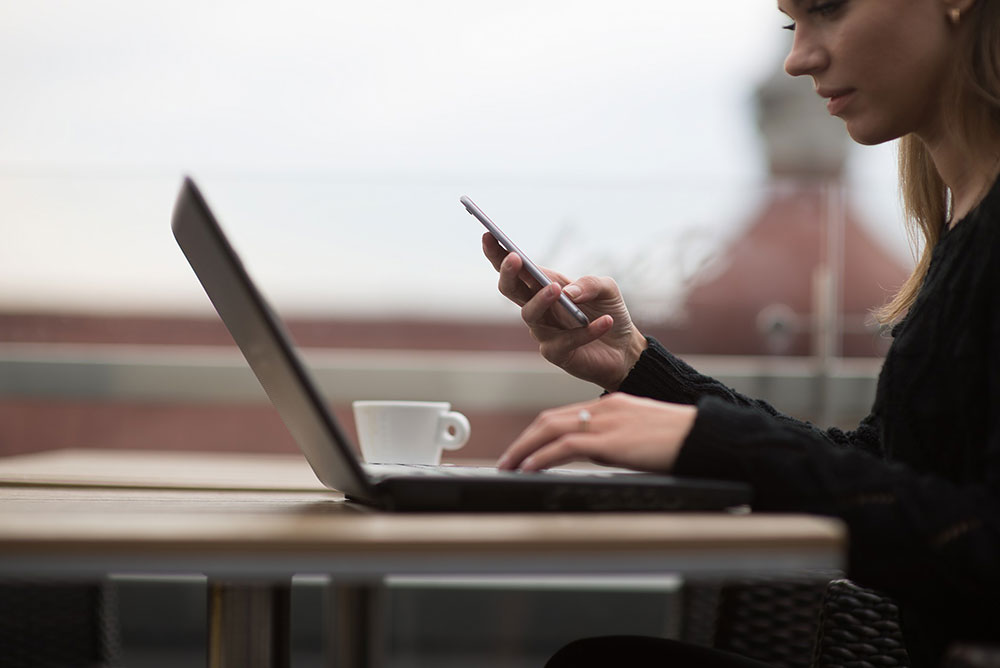 Whether your issue involves a layoff, changes in work schedules, "blacklisting," cuts in hours, and more, you can call Denver CO civil rights and whistleblower attorney Raymond K. Bryant today. We offer free consultations, and, if we decide to take your case, we'll employ a vast network of resources, diligent investigation, and vigorous representation to make sure that your rights are protected.
In the meantime, you can learn more about whether or not you qualify as a whistleblower below.
Federal whistleblower laws and you
If you feel that an employer is retaliating against you for whistleblowing, the federal agency known as the Occupational Safety and Health Administration (OSHA) may be on your side. Whistleblowing is an employee right, and OSHA's Whistleblower Protection Program enforces the whistleblower provisions of more than twenty whistleblower statutes. These statutes protect employees who report violations of the law regarding the following:
Workplace safety and health
Airline
Commercial motor carrier
Consumer product
Environmental
Financial reform
Food safety
Health insurance reform
Motor vehicle safety
Nuclear
Pipeline
Public transportation
Railroad
Maritime
Securities
Regarding the OSHA, Section 11(c) of the OSH Act prohibits employers from discriminating against their employees for exercising their rights (detailed under the OSH Act). The rights detailed under this Act include, but are not limited to, worker protections when participating in an inspection or talking to an inspector, seeking access to employer exposure and injury records, reporting an injury, and raising a safety or health complaint with the employer.
It is also important to note that whistleblowers are protected under the federal False Claims Act, and whistleblowers can report securities fraud (SEC and CFTC) and illegal actions involving the IRS.
Federal employers, on the other hand, can refer to the Whistleblower Protection Act of 1989. This Act only protects federal employees who report agency misconduct, such as illegal practices, gross mismanagement, abuse of authority, or practices that endanger public health.
Whistleblowing and retaliation
Naturally, some employers who willfully and intentionally engage in misconduct won't be too happy when an employee reports the illegal activity. As such, some employers may wish to retaliate against whistleblowers through some of the following methods:
Blacklisting
Demotion
Firing
Denying overtime or promotion
Denial of benefits
Making threats, intimidation, or harassment
Reducing pay
Reassignment to a less desirable position
Additionally, it's important to note that, when reporting to OSHA, workers who have been retaliated or discriminated against must file a complaint within 30 days of the alleged adverse action. Some types of complaints, such as those that apply to the Energy Reorganization Act or the Federal Railroad Safety Act, allow up to 180 days to file.
OSHA enforces many of the retaliation laws, but because Colorado is a federal-OSHA, retaliation protections apply to federal employees as well as private sector employees where the employer has more than 10 employees.
Do you qualify as a whistleblower?
So, now that you know some of the basic protections regarding whistleblowers in Colorado, the question remains, "Do you qualify as a whistleblower?"
Fortunately, the answer is quite broad, as, depending on the illegal activity being reported, a whistleblower can be a public or private employee, a contractor or a subcontractor, or even a non-employee who can document fraud against Colorado or local governments. Regardless of the illegal activity or fraud that you are reporting, there are some general guidelines that show who has a better opportunity for success when whistleblowing. These guidelines include:
The whistleblower has actual knowledge of the illegal act, not just hearsay or suspicion
The whistleblower can provide hard evidence of the illegal activity, such as emails or internal documents, among others
The evidence is specific and details the "who, what, when, and where"
The whistleblower's information must be original; it cannot come from a publicly disclosed source
Contact the Civil Rights Litigation Group today
If you are unsure about whistleblowing, you feel that you need strong legal backing on your side, or you are experiencing retaliation for exercising your rights, then don't hesitate a second longer and call Denver CO employee rights attorney Raymond K. Bryant at the Civil Rights Litigation Group. By calling us for a free, no-obligation consultation, we will carefully and compassionately (and confidentially) listen to your case and determine whether you have a whistleblower case. If so, we will vigorously and relentlessly pursue your claims to the fullest extent of the law.