Criminal Defense
Your Denver Criminal Defense and Civil Rights Attorney
Criminal Defense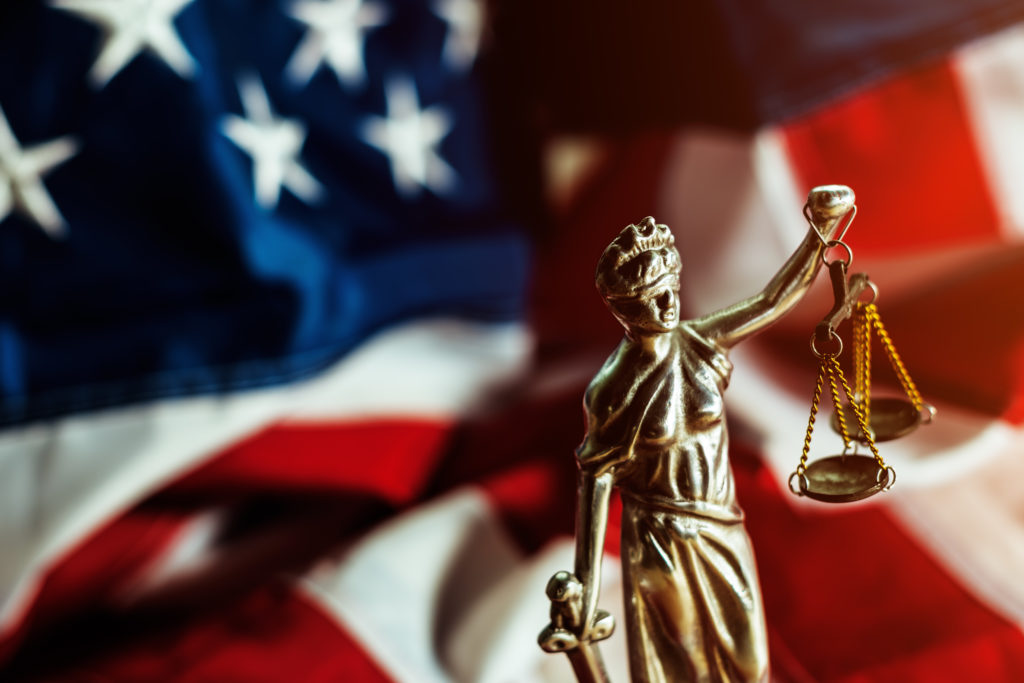 Personal and sophisticated criminal defense representation backed by significant trial experience.
Our criminal defense practice is an extension of our commitment to fighting for the rights of others. There is perhaps no greater civil right than one's liberty. Our significant trial experience and expertise in civil rights allows us to represent our clients in criminal court comprehensively and with sophistication. We pride ourselves on being able to tackle serious, complex, and challenging cases while maintaining a personal connection to each and every client. We understand the impact that criminal charges can have on people's lives and we draw on our vast experience to guide our clients through the process with understanding and compassion. Every case is unique, and we tailor our approach and strategy to meet the individual needs of each client.
In situations involving criminal charges and civil rights violations, nobody is in a better position to coordinate these representations to maximize successful outcomes.
At the Civil Rights Litigation Group, we handle all manner of criminal cases from traffic offenses to serious felony matters in both State and Federal Court. Below is a list of the representative practice areas we cover. In addition to criminal defense representation, we also help people avoid the unwarranted consequences of a criminal conviction through record sealing, pardon and clemency, and post-conviction relief.
Drug possession and distribution
Forfeiture
Federal felonies
Weapons and firearms
Fraud and white collar
Mental health cases
Homicide
Assault
Sex offenses
Burglary and robbery
Probation violations
Violations of supervised release
DUI, traffic, and DMV
Domestic violence
Protection orders (civil and criminal)
Indictments and Grand Jury
Post-conviction relief
Record sealing
Pardon and clemency
Civil Rights Litigation Group – Your criminal defense attorney
At the Civil Rights Litigation Group, we believe that everyone has the constitutional right to a fair defense. If you need a criminal defense attorney, give us a call today to discuss your situation. We're always ready to listen and if you have a case, will fight aggressively on your behalf.
Give us a call today at (720) 515-6165.
do you have a case?
Please click here to request an attorney review of your case.