Social media is everywhere, and it's certainly getting easier to vet frustrations or complaints about work on Facebook, Twitter, Snapchat, and so forth. Unfortunately, employers can monitor (or can easily see) their employees' social media accounts, and in some cases, a social media blunder can result in an employee's termination.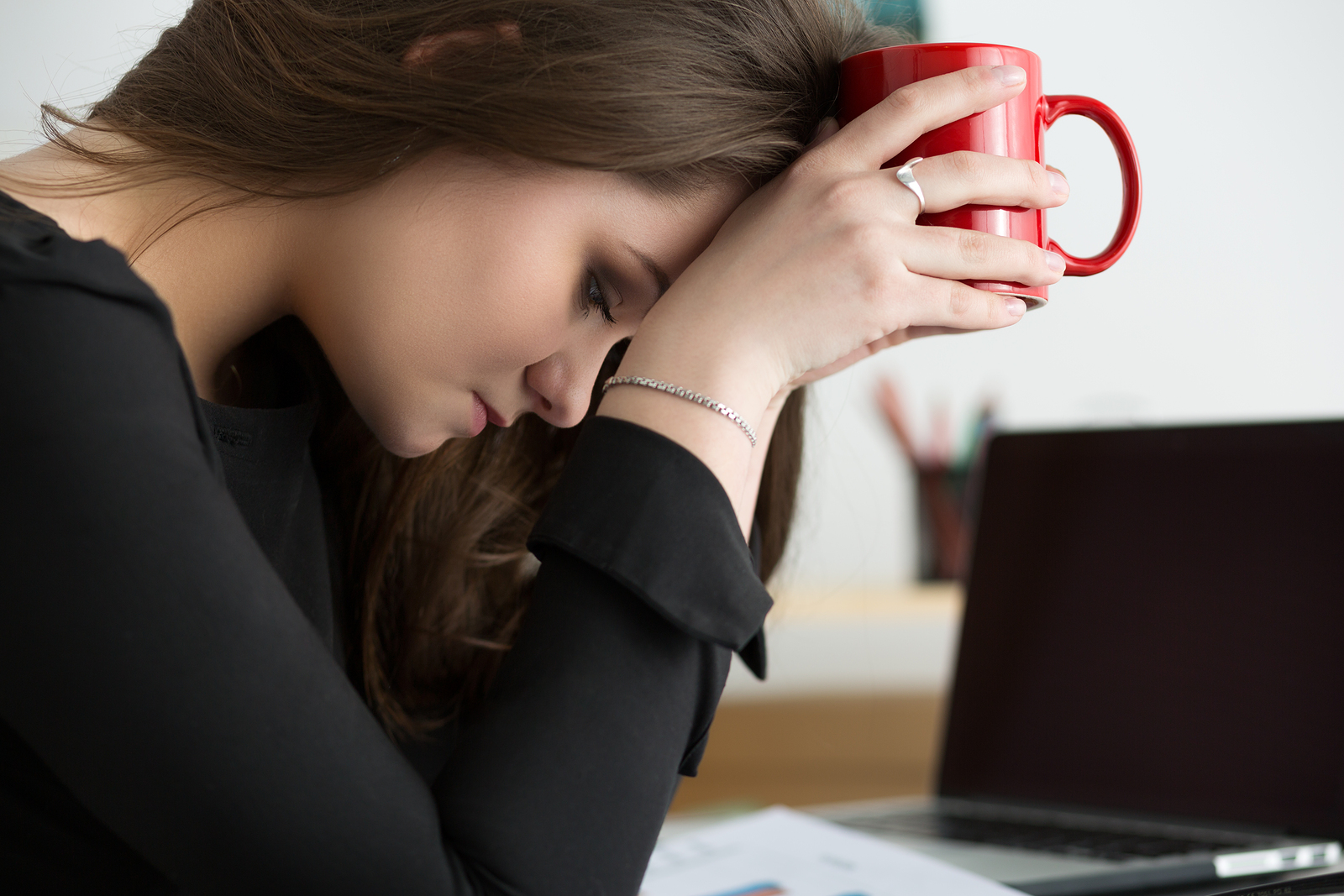 The National Labor Relations Board receives thousands of complaints every year from employees who said they were fired for their social media activity. Often, these employees want to know if it is legal for an employer to fire an employee over a social media post. As a leading employee rights attorney located right here in Denver, attorney Raymond K. Bryant of the Civil Rights Litigation Group law firm provides aggressive legal representation for Colorado employees who had their rights violated. If you were fired over a social media post, call our Denver law firm today for a free, no-obligation consultation.
First Amendment rights and at-will employment
Despite employee protections, it's important to remember that Colorado is an "employment-at-will" state, which means that neither an employer nor an employee is required to give notice or advance notice of termination or resignation. In other words, an employer can fire an employee for any reason (or for no reason) as long as the firing isn't based on discriminatory practices, such as the employee's race, disability, sexual orientation, gender, etc.
Secondly, it is essential to know that the Constitution's First Amendment doesn't apply to private employers in many cases. Within limits, the government may dictate what people can or cannot say, but this restriction doesn't apply to a private company.
Protections for online posts and content
Despite the employment-at-will status in Colorado, employees have a wide variety of legal protections that limit an employer's right to discipline or fire employees for what they posted online or in social media. Especially for job-related posts, the National Labor Relations Board instituted strong protections for employees who post statements or comments about their employer, workplace, job, and so forth. Known as protected concerted activities, the National Labor Relations Act protects employees' rights to communicate about the terms and conditions of employment. Therefore, if an employee makes a negative post about working conditions, that action may be a protected concerted activity for which the employee cannot be fired.
Other protections for online posts may include:
Colorado Lawful Off-Duty Conduct / Employee Privacy Law — An employer cannot terminate an employee for the employee's lawful, off-duty activities. If the employee isn't "on the clock" and is off the workplace premises, the employer cannot fire him/her as long as his/her activities were lawful.
Political Messages Protections — Employers cannot terminate an employee based on his/her political beliefs or views
Retaliation — Both state and federal laws protect employees from retaliation for reporting problems in the workplace, such as discrimination, harassment, and unsafe working conditions.
Contact the Civil Rights Litigation Group in Denver today
If you were terminated because of a social media post or other content, you may want to contact a Colorado civil rights attorney as soon as possible. In some cases, the employer's action could be wrongful termination. With years protecting Colorado workers against unlawful termination, civil rights attorney Raymond K. Bryant knows what it takes for a successful case. We will work with you, one-on-one, to ensure thorough communication and interaction, and we'll aggressively and diligently pursue your case in Colorado courts. To get started on your case with a free, no-obligation consultation, call our Denver law office today at 720-515-6165.