It happens sometimes that people are arrested for reasons they don't understand. You've done nothing wrong, but there you are, sitting in the back of a police car (not resisting arrest), and you're not sure why. It happens more often than you think, and the ACLU has stepped in to assist hundreds of people like Valerie Rodriguez, a lady unlucky enough to have the same name as someone else who committed a crime. A police officer who failed to do the proper research facilitated the arrest of an innocent woman instead of one that caused harm.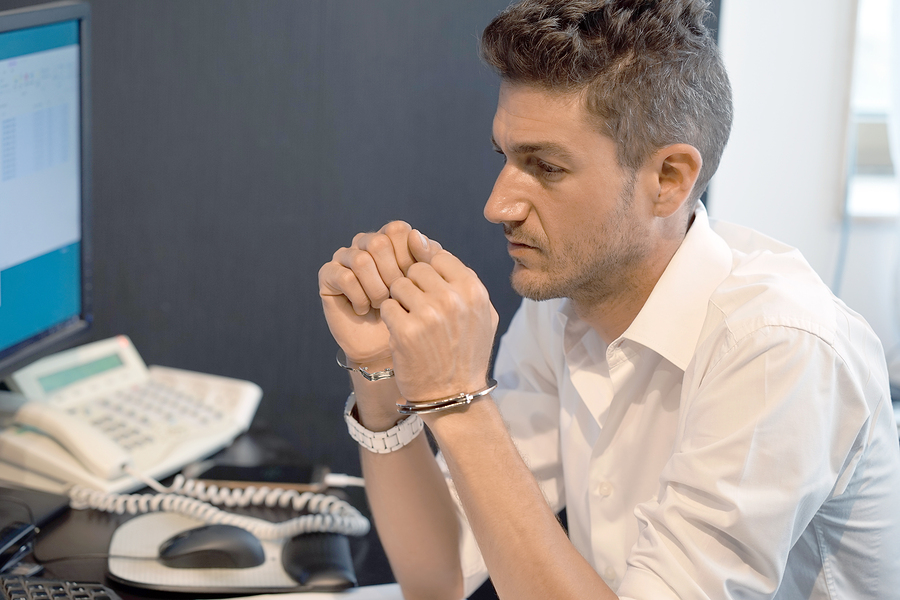 Police officers may be quick to make an arrest if they believe you aren't complying with their request. Unfortunately, even catchall charges like disorderly conduct and resisting arrest are up to the officer's discretion. Even not acting fast enough when the officer tells you something can be "resisting arrest," giving an officer free reign. If you're innocent of the disorderly conduct but tried to resist arrest, that second charge may stick when you go to court. An officer's report may be written to indicate that you have broken the law, when in fact, they may be covering up their own mistakes.
Last year we discussed false arrest and the civil rights violations that it could bring. But even if it's a false arrest or other mistake, is resisting arrest the right thing to do?
Resisting arrest is a misdemeanor in Colorado
Interfering with a police officer's duties and preventing him from making an arrest constitutes resisting arrest. This is true whether the individual is innocent of any charges or not.
If you do resist being arrested in Denver, CO, and you are innocent of the original charge, you'll still be charged with resisting arrest under 18-8-103 (1) C.R.S, which is a Class 2 misdemeanor. You could face fines of up to $1,000 and as much as a year in jail.
Defenses against resisting arrest
There are defenses against this charge:  
Self-defense, in which the individual intends to protect himself or herself against an assault by a police officer
In defense of another individual
The police officer is acting as a private person and not in his or her official capacity as a law enforcement officer
The police officer uses excessive force when it isn't warranted
However, unlawful or false arrest are not defenses; you'll need to fight this kind of charge in court.
If you are arrested for resisting arrest in Denver, CO
The safest way to proceed is to go along with the officer, do not resist, and give them no additional information beyond your name. State that you would like to answer any other questions in the presence of an attorney. Anything you say to the police, even before they read your Miranda Rights to you, can be used against you in court. Therefore, make no statements to anyone involved, including the police, without the presence of an attorney at your side.
Once you've been freed from jail, find an attorney who will not only defend you from the charge of resisting arrest, but demonstrate that you were, in fact, innocent of the original charge for which you were being arrested.
Defend your rights with a Colorado civil rights attorney
Most charges of resisting arrest are defensible. If a prosecutor offers you a plea bargain, you'll still have a criminal conviction on your record. To avoid conviction, it's best to take your case into a jury trial. That's where a civil rights attorney can help.
If you or someone you know has been charged with resisting arrest and is innocent of charges, get the legal help you need immediately. Call the Civil Rights Litigation Group at (720) 515-6165, or use our online contact form, to schedule your free consultation with us today. We'll fight to help you clear your name against false arrests and other over-reaching actions by police.