It's difficult to go to a job every day and witness inappropriate or even illegal conduct, knowing it's wrong. Every day, thousands of people in Colorado are afraid to say anything for fear of losing their jobs, or worse. Afraid of being labeled a whistleblower.
But if your employer does turn on you as a whistleblower in you do have protections against retaliation, including the ability to file a lawsuit if necessary.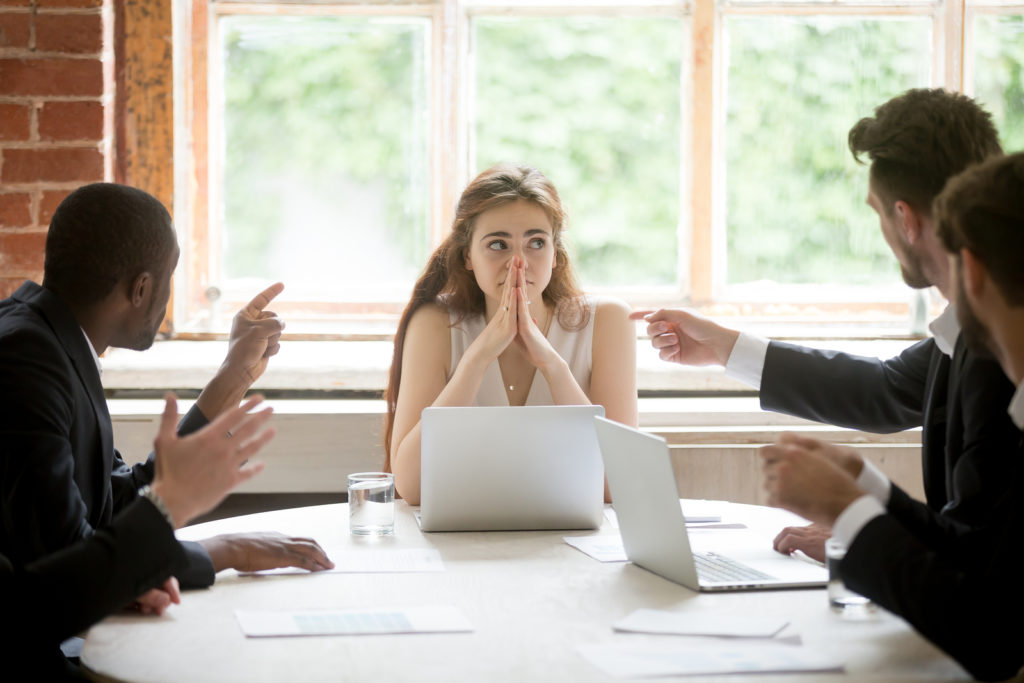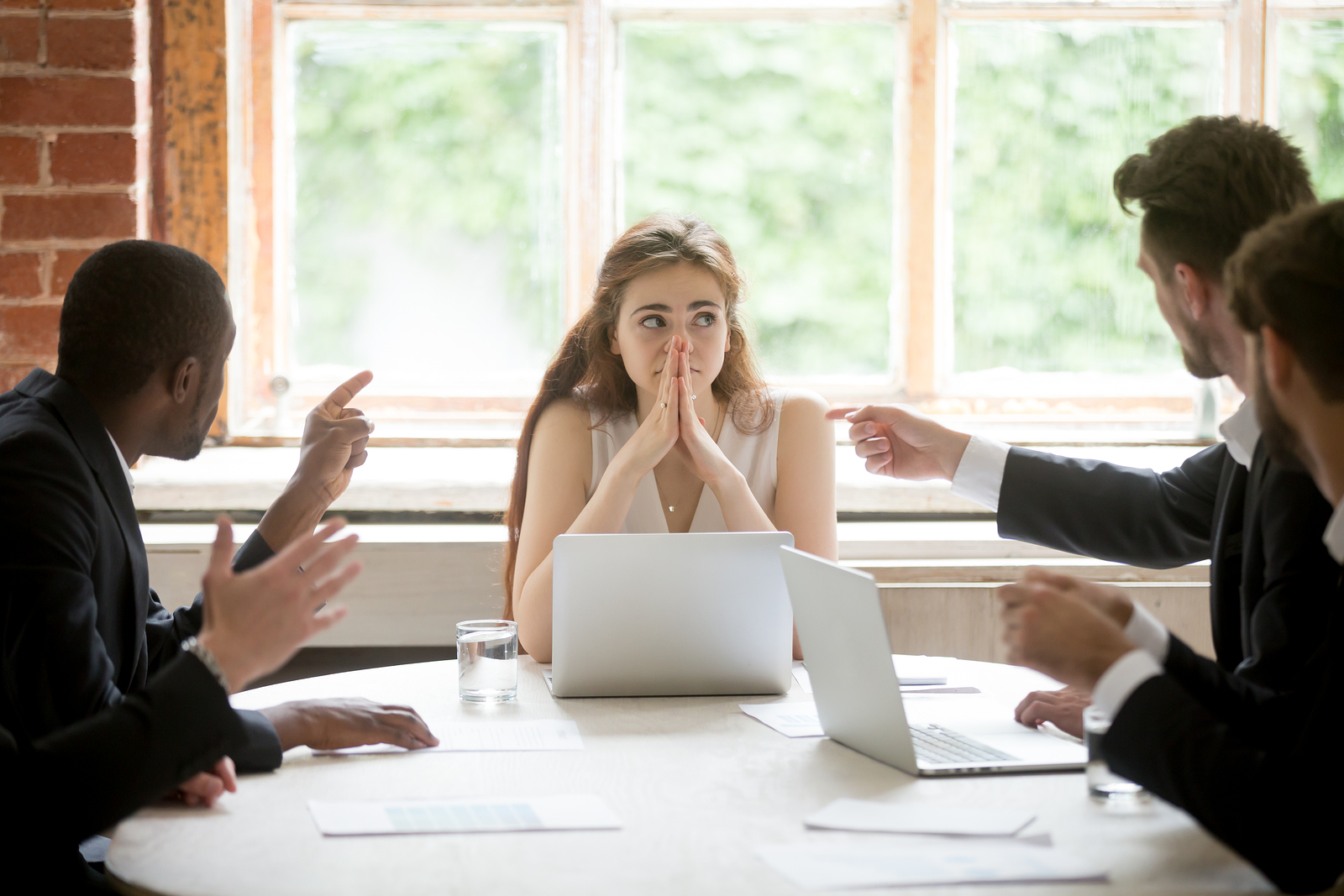 Colorado's at-will employment
Giving two weeks' notice when terminating your employment is a custom, or company policy, but isn't required by law.
With nearly any employer in the state, your employment is called at-will, meaning both you and your employer can terminate it at any time, without a reason. However, terminating employment for cause has to be for a legal reason, such as poor performance or violating company policies.
Protection for a whistleblower 
The state of Colorado offers whistleblower protection for both public and private employees against retaliation after exposing illegal actions or policies.
Colorado code §24-114- 101: Private employees
An employer may not administer disciplinary action for disclosures of information
An employee must make an effort to provide the information directly to a supervisor or other internal authority before disclosing the information to an outside source
An employee can bring a civil lawsuit and seek damages and other relief
Colorado code § 24-50.5- 101 to 107: Public employees
Employees of the state of Colorado are protected from disciplinary actions by an employer for disclosing information with regard to illegal policies or actions that are not in the public interest
An employee must file a written complaint within 10 days of the retaliatory incident(s) with a state personnel board
If approved, the employee may recover back pay, obtain reinstatement and other related compensation
Should the board deny the complaint, an employee may file a civil lawsuit.
There are also common law protections for employees who:
Perform a public duty
Refuse to perform an illegal act
Exercise an important job-related right or privilege, such as filing a workers compensation claim.
Healthcare workers are also protected by the act called "Concerning Protection for Health Care Workers who Report Patient Safety Information." Enacted in 2007, it allows workers in the healthcare industry to report their concerns about patient safety without fear of retaliation from their employer. Workers are encouraged to report conduct that could adversely affect patient care or healthcare standards in Coloardo.
Colorado protects employees who refuse to perform any illegal acts as a part of their regular work-related duties. The Colorado Supreme Court has also stated that an employee should not be faced with the choice of losing his or her job and obeying an employer's order but violating the law.
However, there are exceptions in which you would not be protected as a whistleblower in Colorado:
Employees who knowingly disclose false or fraudulent information, or disclose information with "reckless disregard" for its truth
Employees who disclose information from public records that are closed to inspection by the public beyond specific government representatives
Employees who disclose other confidential information not disclosed to the public
Federal whistleblower protections
There are a number of federal protections for whistleblowers. Many are administered by OSHA (the Occupational Safety And Health Administration.)  Since Colorado is a federal-OSHA state, these laws cover federal employees and private companies with 10 or more employees.
Additionally, the Whistleblower Protection Act protects federal employees who report incidents of waste, mismanagement, abuse of authority, law or regulation violations, or danger to the public safety. 
If you're a whistleblower in Colorado, the state allows two years for you to file a complaint against your employer for retaliation. If you are planning to file a lawsuit, it's important to meet with a civil rights attorney as soon as possible.
Contact the Civil Rights Litigation Group in Denver
Deciding to blow the whistle on wrongdoing at your job is a courageous act that can bring unwanted consequences that you weren't expecting. Whistleblowers have been responsible for a number of corrections that would not ordinarily have been addressed without them.
But if your employer retaliates against you or another employee after becoming a whistleblower, contact a leading civil rights attorney to represent you.
The Civil Rights Litigation Group is dedicated to protecting the rights of employee whistleblowers who are targeted with retaliation. We'll vigorously pursue lawsuits against employers who have retaliated against employees, and will fight to get you compensation for your damages.
For a free, no-obligation consultation with the Civil Rights Litigation Group, call our Denver CO law firm today at (720) 515-6165 or use our online contact form.