In any corner of the Internet, there are bloggers to talk about anything and everything. Food. Fashion. Culture. Trends. Anything people talk about.  Supplemented by social media, a blogger can be unknown one day and known around the world the next. And they may not know their first amendment rights.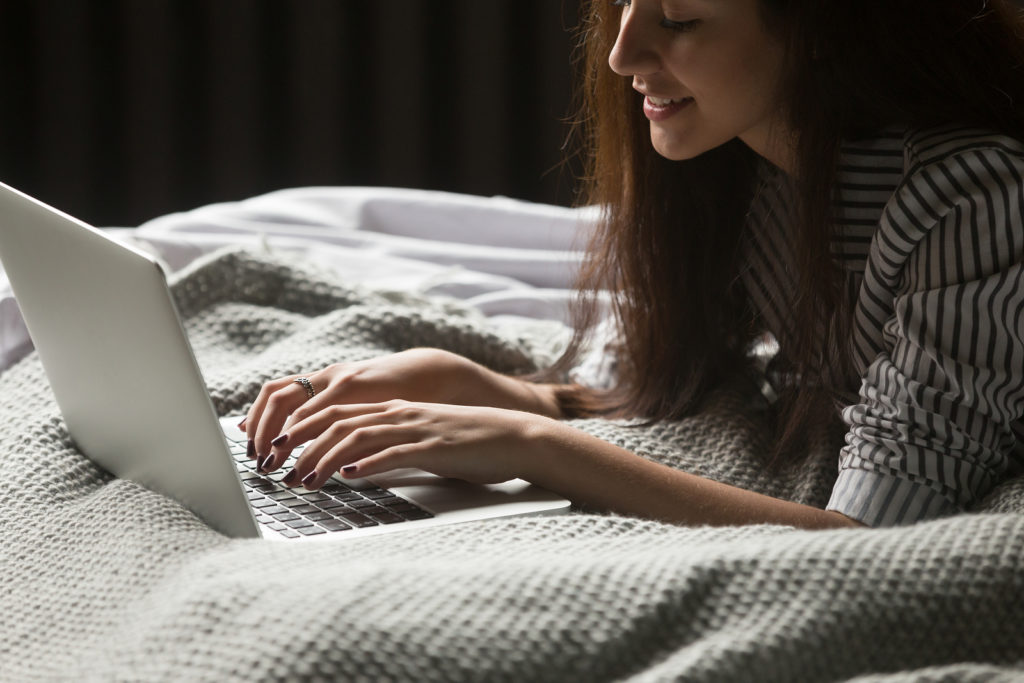 You may be considering a blog of your own. Maybe you want to talk about Denver's restaurant scene, the city's LGBT-friendly places to visit or the annual Denver Pride Fest. Or you'd like to inform the general public about a problem or two that not everyone knows about. Once you set up your website and start writing, you may wonder if you can say whatever you want. Yes, and no. Blogging is, for the most part, protected speech under the First Amendment. But before you start posting about something, there are a few things you need to be aware of.
What fhe First Amendment says
The actual text says:
"Congress shall make no law respecting an establishment of religion, or prohibiting the free exercise thereof; or abridging the freedom of speech, or of the press; or the right of the people peaceably to assemble, and to petition the government for a redress of grievances."
Free speech includes making statements about a person or topic that are truthful or based on an honest opinion. But there are exceptions, including:
"You can't say that!"
Whether you work for a news organization or not, as a blogger you are still protected by the First Amendment. Indeed, many bloggers have uncovered stories that have undermined the so-called mainstream media, or stories the MSM ignored but needed to be told. Differentiation between opinion and fact is also important in a blog post. What happens when you say something someone doesn't like?
Montana Blogger Crystal Cox is a blogger who considers herself a whistleblower, wrote a series of blog posts accusing Obsidian Finance Group and a bankruptcy trustee of tax fraud. Obsidian sued and won after a lower court found that because Cox wasn't a paid journalist, Obsidian didn't have to prove that Cox acted with negligence.
However, the 9th U.S. Circuit Court of Appeals in San Francisco ruled Cox was entitled to a new trial, even though she isn't formally a reporter.  "As the Supreme Court has accurately warned, a First Amendment distinction between the institutional press and other speakers is unworkable," 9th Circuit Judge Andrew Hurwitz wrote for a unanimous three-judge panel in the case. The attorney for Obsidian and their trustee, Steven Wilker, also observed that the 9th Circuit did not dispute that Cox's statements and accusations were, indeed, false.
While Cox has been accused of making allegations of fraud and other illegal activities in exchange for payoffs for retractions, she was still found to be protected by the First Amendment. The 9th Circuit ruled that Obsidian would be required to show that Cox exhibited "negligent behavior." In January of 2014, represented by UCLA School of Law professor Eugene Volokh, Cox won on appeal, giving bloggers the same protections as traditional journalists.
Free speech is a civil right
Are you considering starting your own blog? You're in good company, and the First Amendment is on your side. But there are some responsibilities that go along with freedom of speech.
If someone has threatened your right to free speech, you can fight back. Call the Civil Rights Litigation Group at (720) 515-6165, or use our online contact form, to schedule your free consultation with us today. We understand civil rights cases, and aggressively defend you in court and make sure your rights are protected.