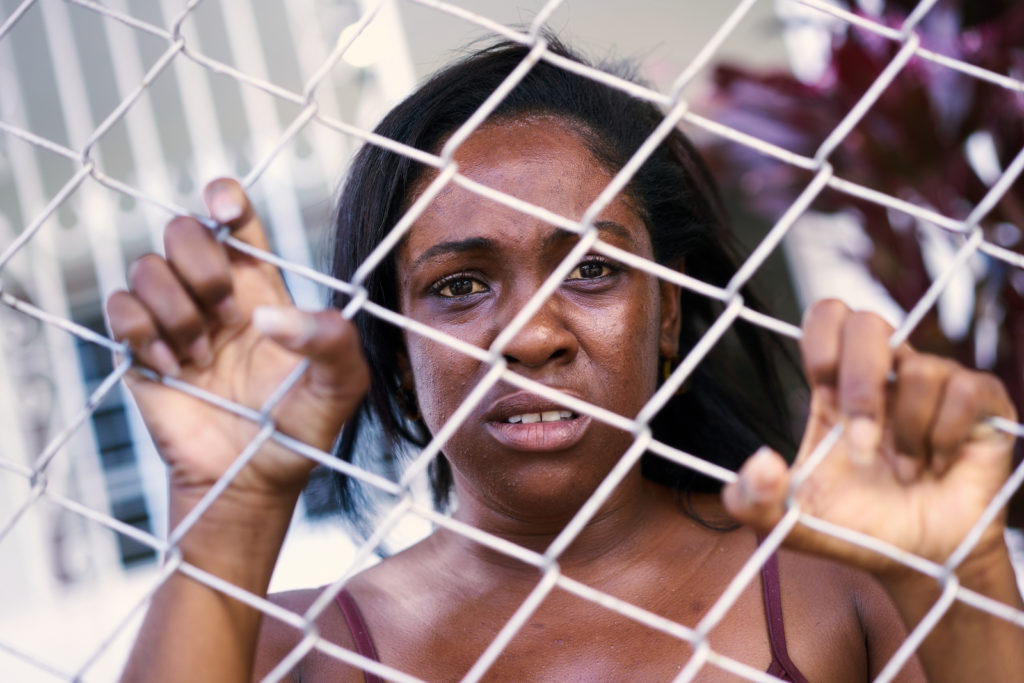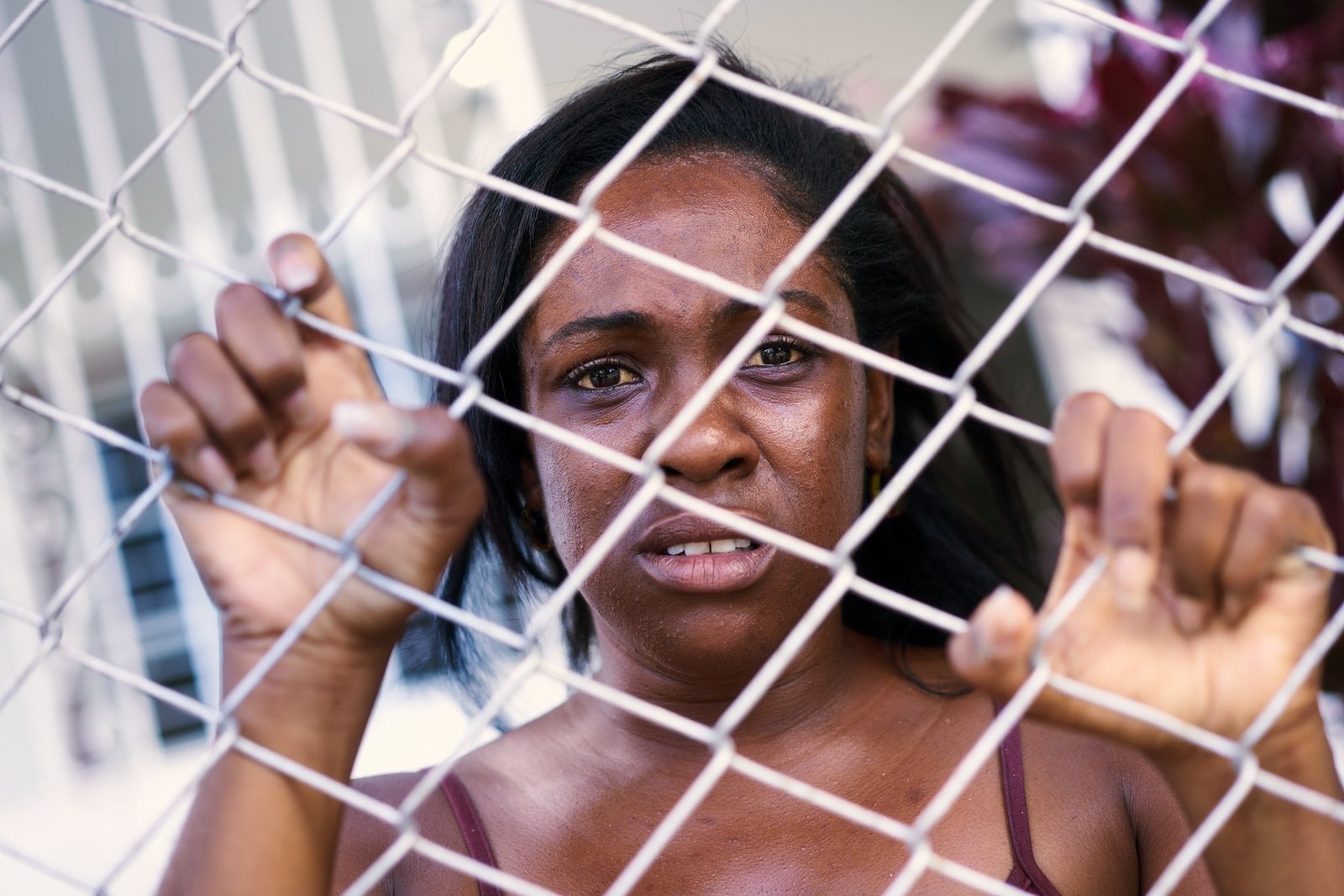 Being arrested is a difficult experience. A conviction with a prison sentence is even more difficult. You lose many of your rights when you're admitted to prison to serve a sentence. But if your arrest and/or incarceration include various forms of abuse, that's a violation of your Eighth Amendment rights, which include the prohibition of "cruel and unusual punishment."
But when is it considered prison abuse, and how do you fight against it?
Unfortunately, Colorado in the 21st century isn't immune to civil rights violations for prisoners of all grades. From a local drunk tank to a full-fledged sentence in state prison, you do have some civil rights, even behind bars. Prison abuse is illegal.
The First Amendment
While you still have your rights to practice your preferred religion, associate with family and friends of your choice and read whatever you like (within reason), there are some restrictions. Many are for security reasons, and must "be reasonably related to a legitimate government interest." The so-called "Turner Test," named after Turner v. Safley, 482 U.S. 78 (1987), set the legal standard for prisoner's rights under the First Amendment.
Some prisons may deny reading material they consider "dangerous" or pornographic, but must follow a procedure to ban books or magazines. Others may require prisoners to get books directly from the publishers. But prisons can censor information they believe will cause disorder and/or violence, or that could damage a prisoner's chances of rehabilitation.
But many prisoners' rights are curtailed beyond the need for prison safety, limiting their access to family members, reading material and the religious practice of their choice. This can violate the prisoner's First Amendment and be considered prison abuse.
The Eighth Amendment and prison abuse
The amendment that defines "cruel and unusual punishment" as well as the levying of "excessive fines" for prisoners. (More detail is available here.) This includes "unsanitary, dangerous or overly restrictive conditions."  While there have been some reforms, the unfortunate truth is that many prisoners are still subjected to multiple types of abuse, including physical and sexual assault, neglect,  exploitation and excessive force. Women at the Denver Women's Correctional Facility have also been subjected to repeated sexual harassment and assaults.
Medical and dental needs are also covered under this amendment. Ignoring a prisoner's request for medical care is a violation. If you are in need of medical care and are met with indifference or ignored, you may have a case for abuse. The criteria for denied medical care are:
You had a serious medical need, such as an untreated injury or other medical condition
Prison officials showed "deliberate indifference" to your serious medical need
This deliberate indifference caused your injury
The ACLU has filed prison abuse lawsuits against the state of Colorado for its lottery-style treatment of prisoners with Hepatitis C.
Solitary confinement
Long a staple of prisoner discipline, Colorado has revamped the policy on putting prisoners into solitary confinement. Rick Raemisch, the executive director of the Colorado Department of Corrections, examined the practice of putting prisoners into solitary when he took the job in 2013. Many prisoners were put into solitary and left there for many months or even years, for the smallest infractions. Long-term isolation was found to lead to or exacerbate mental illness.
Working with the UN and the State Department, Raemisch found that leaving a prisoner in solitary confinement for more than 15 days amounted to torture.  In September 2017, the limit for prisoners to be kept in solitary was changed to 15 days. Anger management, therapy and other needs are addressed when prisoners are re-introduced into the prison population. No longer are any prisoners taken directly from long-term solitary confinement and released from prison directly into the general population. Therapy and other help is given long before a prisoner is even released back into the prison population. The results have been excellent and well received, even by the most reluctant of prison guards.
Available resources
Prisons often have law libraries available for residents to utilize. However, law books and legal journals can become outdated, so it's best to make sure that the law is current or hasn't been replaced with another one. A civil rights attorney can help you with current case laws to bring your claim to court.
Other available resources on prison abuse:
ACLU National Prison Project—a division of the ACLU dedicated to prison reform, reduction of incarceration and the humane treatment of prisoners in US jails. This includes information on your rights to medical and dental care, however, this document was last updated in 2005.
Prison Policy Initiative—an online resource for updated information on the criminal justice system on a national scale. This advocacy group researches the harm that mass incarceration and over-criminalization creates for society.
A Jailhouse Lawyer's Manual—this online book is published by Columbia University, and available to download for free online. Published in 2010, and 158 pages, this manual can help you through a complaint or lawsuit. (NOTE: the book is not intended as legal advice, and some parts may be outdated.)
You have rights in prison
If you or a loved one have been mistreated, harmed, or the victim of prison abuse while incarcerated, you don't have to accept it as "part of life." While incarceration is intended as a punishment for a crime, it's still against the law to commit another crime against a prisoner. Call the Civil Rights Litigation Group today at (720) 515-6165. We offer you a free consultation to discuss your case with us, and will work to represent you and defend your civil rights, even while in prison.