The Mile High City has a lot to offer. In Denver alone, you can find cultural attractions, top-chef restaurants, craft brewers and distillers, world-class entertainment (like the Red Rocks Park & Amphitheater) and museums. There are even more great attractions and events outside of the city, in places like Boulder and Aurora. Numerous historical sites give you a sense of where Denver has been, and where it's going.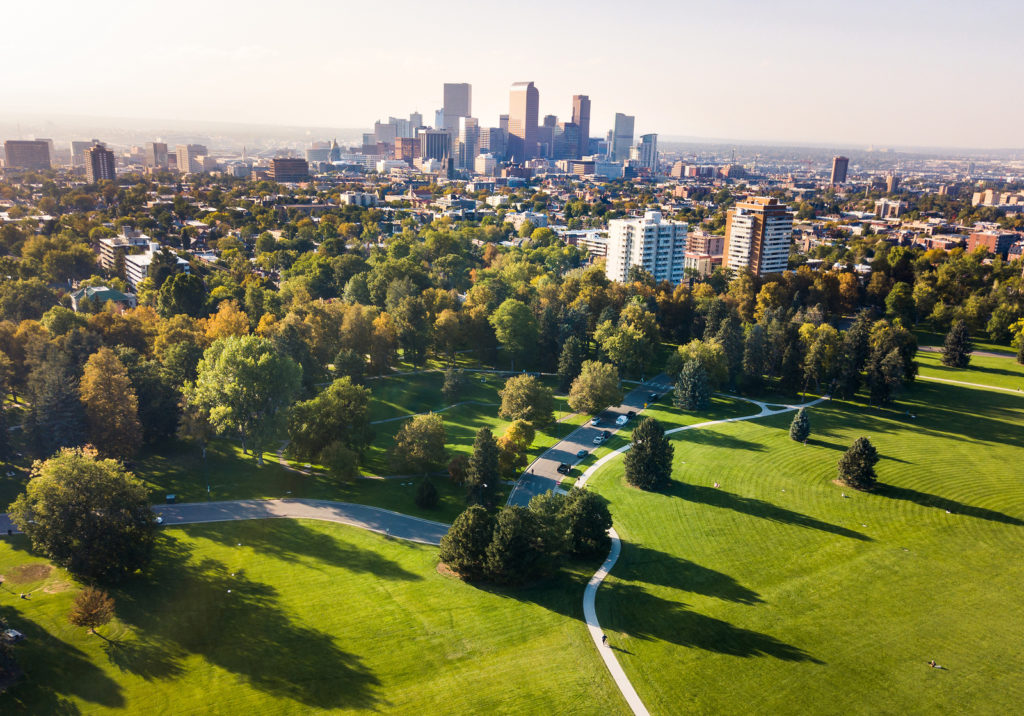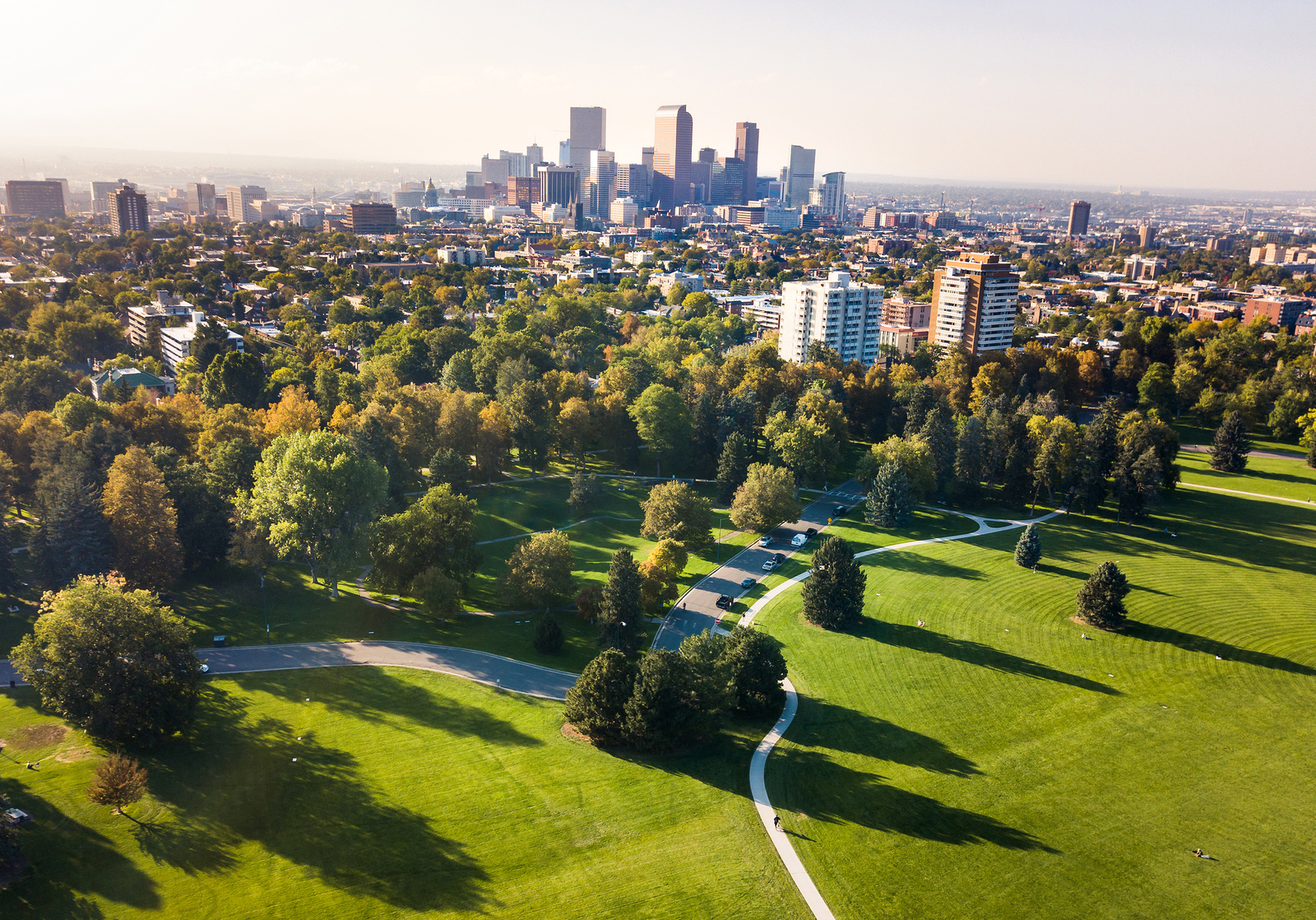 Diverse Denver
But it's Denver's diversity that makes it the fun, vibrant multicultural place to be in the West. The 2015 census shows that 31% of the city is now Hispanic and 10% African-American, along with a strong Asian community. It's also pet-friendly, with great places to walk your pet and adventures where you can take them with you.
Since Denver has long been a meeting and gathering place for people from different cultures and backgrounds, it's become an accepting place for the LGBTQ community. By the 1980's, LGBTQ became established as not only a thriving community, but politically active as well. Gay-friendly neighborhoods, businesses and annual events like Denver PrideFest (one of the biggest in the US) and the Rocky Mountain Regional Gay Rodeo make the city one of the top places for the LGBTQ community to live and work.
Green Denver
Our city leads the way in eco-friendly "green" initiatives. We're not only going green, we live green. The City's "Green Fleet" leads the way with 43% of city vehicles that use alternative power (electric, CNG, biodiesel and propane.) For more than 10 years, two cab companies also drive hybrid vehicles (Metro Taxi and Yellow Cab.) GreenPrint Denver is a visionary energy management and efficiency plan that includes goals for cleaner water, land and air.
Don't want to drive? You have lots of greener alternatives to get around. Denver's Regional Transit District offer bus rides, alternatives for people with mobility limitations and free rides for active duty military. Pedicabs, trains, scooter tours and bike sharing are all available for traveling, and the free MallRide (using hybrid vehicles) can take you all around the downtown area.
Plans for Denver's Pepsi Center to become 100% green include operating 100% on renewable wind and solar power, a hybrid parking area and extensive recycling facilities. Tree planting and recycling are also some of Denver's best initiatives to continue making the city greener.
Denver discrimination
Civil rights violations can take many forms. The City of Aurora recently paid out nearly a half-million dollars to black firefighters after they discovered a pattern of discrimination. The department dismissed minorities at a higher rate than white firefighters.
LGBTQ citizens have also been the target of discrimination and civil rights violations.
For all our forward-thinking and planning, the city of Denver is not without problems, especially in the area of civil rights and discrimination. Issues like wrongful arrest, police misconduct, employment discrimination and other civil rights violations are, unfortunately, as common as a cowboy hat in Colorado. The state does have an active Civil Rights Commission, and has bipartisan support to protect the rights of citizens. But civil rights abuses and violations continue to be a large part of the social justice movement in Denver.
For instance, prisoners who are subjected to neglect or abuse by prison personnel have had their rights violated under the Eighth Amendment. But who might speak up for them, other than a civil rights attorney? LGBTQ prisoners, particularly transgenders, are particularly at risk for abuse and discrimination.
The American Civil Liberties Union is also aware of police misconduct and brutality levied against citizens, as well as multiple cases of excessive force without cause. The ACLU offers free online resources to help you understand your rights and know what to do if your rights have been violated.
What do you do?
Don't let unfair discrimination or any municipal authority step on the constitutional rights you have. A civil rights attorney will defend you in court and fight for your rights, and if necessary, clear your name. If you or a loved one has suffered a civil rights violation at the hands of police, in your place of employment, by the judicial system, or in any other fashion, call the Civil Rights Litigation Group at (720) 515-6165 or use our online contact form. Schedule your free consultation with a Denver discrimination attorney today.