Colorado follows an employment-at-will doctrine, meaning that both employers and employees aren't required to give notice or advance notice of termination or resignation (unless there is a contract that says otherwise). In other words, you are free to leave your job whenever, for any reason, or even for no reason, with no legal consequence. At the same time, employers may also terminate your employment for any reason, or even for no reason, but keep in mind that private and public employers in Colorado cannot violate any wrongful termination statutes when firing you.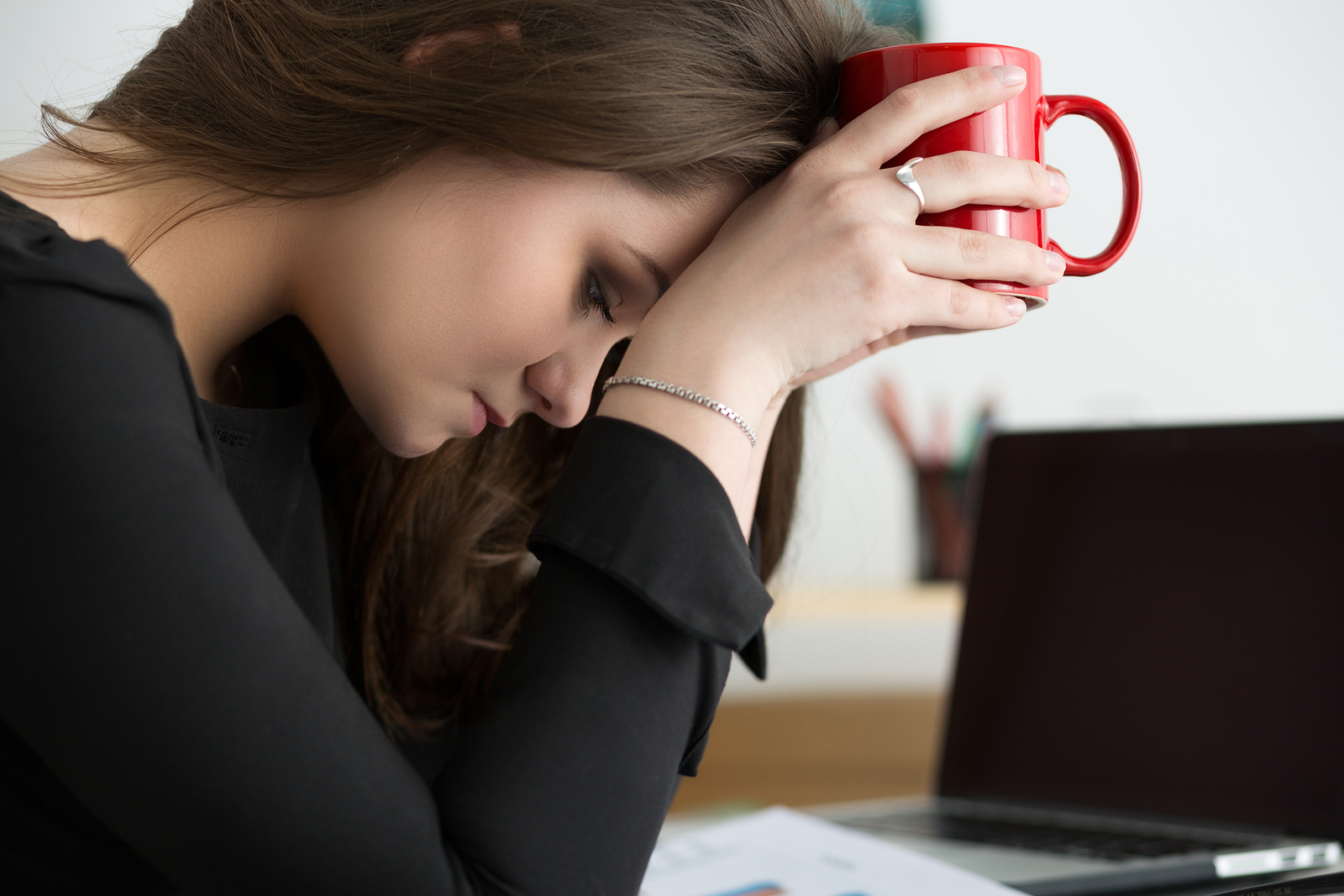 Wrongful termination is not a magic legal term that you can use when you were fired. In fact, wrongful termination lawsuits can be very complex, requiring evidence that proves the firing was wrongful. If you believe that your employer violated U.S. law when firing you, then it's critical to call Denver wrongful termination lawyer Raymond Bryant of the Civil Rights Litigation Group. Consultations are always free, so call today at (720) 515-6165.
Wrongful termination federal laws
In order to better gauge whether or not you were the victim of wrongful termination, it's best to first get the answer to, "What is wrongful termination?" First of all, wrongful termination is not "I'm angry about being fired." Even though Colorado is employment-at-will, there are certain exceptions to this legal doctrine.
For instance, if your Colorado employer fires you for discriminatory reasons or in retaliation for exercising your rights, then you may have a case for wrongful termination. Additionally, you may have a case if there is an employment contract, either express or implied, that limits the employer's right to terminate employment.
In terms of federal laws, one of the main provisions protecting employees is Title VII of the Civil Rights Act of 1964, which prohibits all forms of retaliation, including wrongful termination (42 U.S.C. § 2000e et seq.). The U.S. Equal Employment Opportunity Commission (EEOC) enforces wrongful termination claims for discriminatory reasons, retaliation, and for contract violations. With regards to Title VII, it's important to note that it only applies to private employers with 15 or more employees, as well as federal and state employers.
At the state level, the Colorado Anti-Discrimination Act (Co. Rev. Stat. § 24-34-402)  also prohibits all forms of retaliation, including wrongful termination, and this law applies to all employers, regardless of their number of employees.
Reasons for wrongful termination
There are many reasons for a wrongful termination lawsuit, but it's important to note that virtually every wrongful termination lawsuit has three elements:
The employee filing the lawsuit must have been employed by the employer
The employer fired the employee
The employee was fired for exercising a job-related right or privilege to which he or she was entitled
Some job-related rights or privileges are detailed below:
Fired for discriminatory reasons — In Colorado, as well as elsewhere in the U.S., it is illegal for an employer to fire an employee based on his/her protected status, such as race, gender, national origin, sexual orientation, age, religion, disability, and pregnancy.
Breach of Contract — If you have an employment contract (written, oral, or implied) promising job security, then you are not an employment-at-will employee. If the employer then fires you without good cause, then you may have a legal claim for breach of contract.
Wage and Hour Issues — You have certain wage rights as an employee, and if you file a complaint with the state's wage board, or something similar, then your employer cannot fire you as a retaliatory measure.
Whistleblowing — If you witness your employer engaged in unlawful practices, and you speak out about it, then your employer cannot fire you as a retaliatory measure.
Time Off Work — In Colorado, employers may not discipline or fire workers for exercising their rights for time off, such as military leave, jury duty, voting, FMLA, and other protected leave.
Other Issues — Employers may not fire employees for filing workers' compensation claims, reporting workplace safety violations, engaging in lawful activities while off-duty and off work premises, and for refusing to engage in illegal activity or for exercising important job-related rights.
Call wrongful termination lawyer Raymond Bryant
By filing a wrongful termination lawsuit, you are petitioning the courts to hold the responsible individual(s) accountable for these unlawful actions. However, in many cases, you may have to first report to the EEOC prior to bringing the action to court. As such, it's essential to speak with a prominent Denver employee rights attorney who can assess the validity and strength of your claim, while providing expert counsel about the next steps to take. To speak with attorney Bryant regarding your wrongful termination claim, call the Civil Rights Litigation Group in Denver at (720) 515-6165.