Every worker in Colorado, and throughout the United States, deserves to paid for the work that he/she conducted. When workers are required (or voluntarily) to work overtime, they also deserve the necessary overtime pay. Unfortunately, there have been many cases right here in Denver where employers didn't pay their employees' the correct wages as well as overtime wages, resulting in unpaid overtime.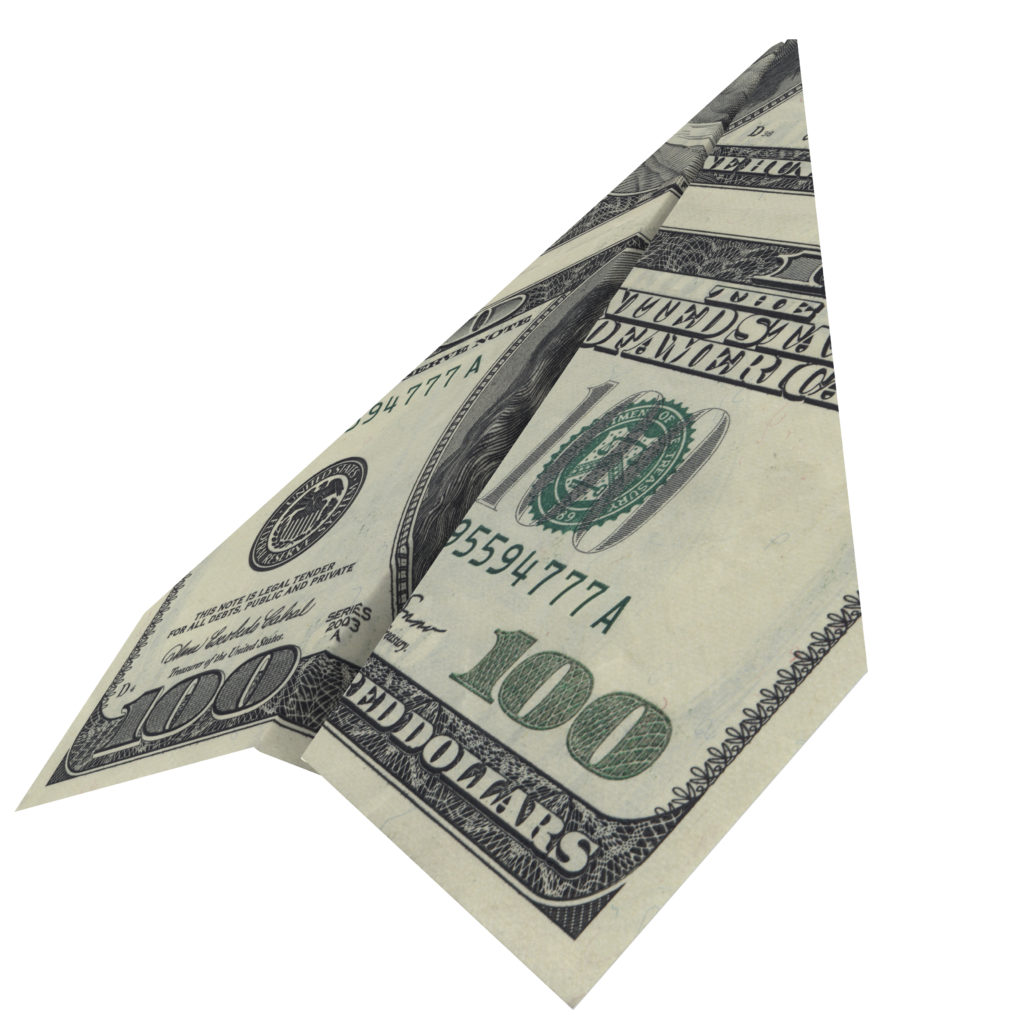 In Colorado, state and federal laws determine how much (and when) an employee must be paid. However, if your employer hasn't paid the correct wages or overtime wages, you need to contact the leading Denver unpaid wages attorney as soon as possible. At the Civil Rights Litigation Group, we're experienced employee rights and trial attorneys, and we boast the know-how and litigation strategies to fight against workplace injustices. Don't ignore unpaid overtime, and call attorney Raymond K. Bryant at (720) 515-6165.
In the meantime, you can learn more about unpaid overtime below.
Unpaid overtime and wages
For every hour that an employee works, he/she is rightfully owed at least the minimum wage. In Colorado, that minimum wage is $9.30 per hour. Although the federal minimum wage is $7.25, any employee working in Colorado is owed the state minimum wage. In cases where the city or county minimum wage is higher than the state minimum wage, employees are owed the higher amount. If your employer has underpaid you, such as by paying the federal minimum wage, you may have an unpaid wage claim.
Unpaid wage claims do occur, but the most common type of employee wage violation is unpaid overtime. In short, employees in Colorado are entitled to overtime if they work more than 40 hours a week, more than 12 hours a day, or more than 12 consecutive hours. For overtime hours, employers must pay their employees time-and-a-half, which equates to an extra 50% of your hourly rate on top of your regular pay. This means that if you're paid $10/hr, your overtime pay is $15/hr.
If your employer has failed to pay you adequate overtime hours, the unpaid overtime equals the difference between what you should have been paid and what you were paid.
Exemptions to overtime pay
Not all employees are entitled to overtime pay. Hourly, non-exempt employees have a legal right to overtime, but exempt employees might not be able to claim overtime. The most common examples include outside salespeople as well as white-collar employees who conduct managerial or high-level administrative work. Other exempt employees include:
Salespersons, parts-persons, and mechanics employed by automobile, truck, or farm implement (retail) dealers
Salespersons employed by trailer, aircraft, and boat (retail) dealers
Sales employees of retail or service industries paid on a commission basis
Employees of the ski industry performing duties directly related to ski area operations for skiing or snowboarding
Employees of the medical transportation industry who are scheduled to work 24-hour shifts
Penalties for unpaid overtime and wages
If your employer has failed to pay your overtime wages, your employer may be susceptible to certain penalties under federal or Colorado law. These penalties are typically added to the wage difference that the employer owes his/her employee. For instance, federal laws state that employees have the right to ask for liquidated damages regarding overtime wage violations. These liquidated damages are designed to cover financial losses, such as bounced checks and late charges.
Colorado law also provides when the employee's final paycheck doesn't arrive on time or include everything that the employee is owed. For instance, if your final paycheck doesn't include the overtime wages, you may be entitled to 125% of the unpaid wages for the first $7,500 owed and 50% of the unpaid wages for any amount owed over $7,500.
How to file a wage claim or lawsuit
When you're working overtime, you deserve every penny that you're owed by your employer. As such, if your employer is shorting your paycheck by avoiding legally owed overtime wages, then you need to contact a Denver employee rights attorney as soon as possible. With the guidance and counsel of your attorney, you can file a complaint about unpaid overtime with the Colorado Department of Labor and Employment (CDLE); you can also file a lawsuit in court.
Contact the wage and hour law attorneys at the Civil Rights Litigation Group
It's important to acquire expert legal help when filing a complaint with the CDLE or filing a lawsuit in court. At the Civil Rights Litigation Group in Denver, CO, we have helped numerous individuals with their wage and unpaid overtime claims, and we boast the resources and know-how to help you too.
If your employer hasn't paid you the amount that you're owed, then call Denver attorney Raymond Bryant at the Civil Rights Litigation Group today! Call 720-515-6165.