Rachel B. Maxam
J.D., B.A.
Rachel B. Maxam is a trial lawyer and litigator emphasizing plaintiffs' civil rights and police misconduct actions. Before obtaining her law degree, she worked for non-profit public policy organizations in Washington D.C. and Denver, Colorado focusing on constitutional rights and individual rights and freedoms. As an attorney, she worked as a criminal defense attorney and saw first-hand the abuses of power by government actors and violations of constitutional rights. Rachel's work and experience led her to take up the sword as plaintiffs' civil rights attorney to protect the rights of the people and hold those who violate civil and constitutional rights accountable for their actions.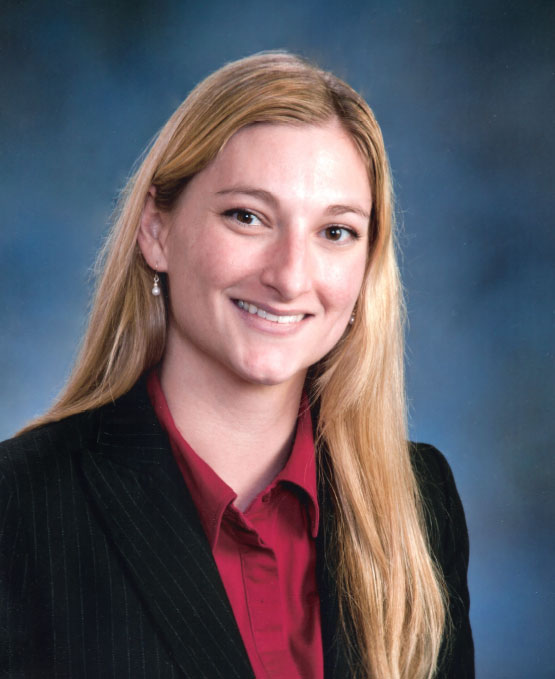 ---
Areas of Practice:
Civil Rights
Police Misconduct
Employment Discrimination
Property Rights
Litigation Percentage: 100%
---
Past employment:
Law Office of Rachel B. Maxam (2015-2019)
Attorney – criminal defense, civil rights litigation, general civil litigation
Brown Kaplan Gold, LLC (2014-2015)
Associate Attorney and Law Clerk – business transactions
---
Bar Admissions:
10th Circuit Court of Appeals, 2018
U.S. District Court for the District of Colorado, 2015
Colorado, 2014
Montana, 2015
---
Professional Associations & Memberships:
Colorado Bar Association – Litigation Section, Civil Rights Section
Colorado Trial Lawyers Association
Colorado Criminal Defense Bar (past)
---
Publications:
Rachel has been featured in local, national, and international news media advocating for just compensation for the loss of her clients' property under the 5th Amendment in Lech v. Jackson et al. after the police destroyed the home of innocent people in pursuit of apprehending a criminal suspect.
---
Honors and Awards:
University of Denver – Scholastic Excellence Award in writing
---
Education:
University of Denver – Juris Doctor
George Mason University – B.A. Government and International Affairs, Concentration in Constitutional Law
do you have a case?
Please click here to request an attorney review of your case.