Denver CO Whistleblower Protection Attorney
Over the years, whistleblowers have continued to be some of the most important individuals exposing injustices and unlawful action. Without the courage and legal protections for whistleblowers, illegal action can continue without anyone knowing better. Therefore, if you report to a state/federal agency that your employer has engaged in an illegal activity,  has compelled you to engage in illegal activity, and/or that your employer has attempted to compel you to engage in activity that violates the professional standards, regulations, or work ethics associated with your profession, you may have certain protections.
Unfortunately, it is not uncommon for employers to try and retaliate against whistleblowers, such as by firing them from their job, decreasing pay, or committing other unlawful action. If you exposed an illegal action via whistleblowing, and your employer retaliated against you, then you should sek advice relating to your rights. Contact the Civil Rights Litigation Group for the leading whistleblower protection attorney in Denver, CO at (720) 515-6165.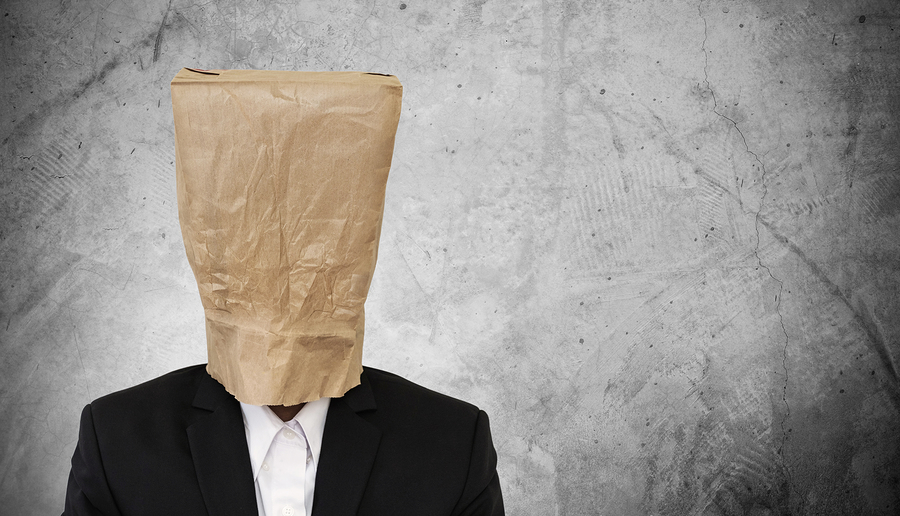 Whistleblower Protection Act
It is important to note that Colorado is known as an at-will employment state, which means that employers and employees can generally terminate the working relationship without reason or cause. However, employers cannot fire an employee for unlawful reasons, such as due to discrimination, retaliation, or other bases specifically protected by law. In terms of whistleblowing, federal employees are protected by the federal Whistleblower Protection Act (WPA,5 U.S.C. § 1201 et seq.).
Colorado Whistleblower Laws
 Fortunately, Colorado state law includes two statutes, including:
Colorado Revised Statutes Section 24-50.5-103, which protects public and state employees
Colorado Revised Statutes Section 24-114-102, which protects private sector employees of employers that contract with the state
Common law protects private sector employees from termination in violation of public policy.
Contact the Civil Rights Litigation Group in Denver CO
Standing up against illegal action, and going against your employer, is a very courageous thing to do, and the actions of whistleblowers in the past have helped protect environmental resources, protect against discrimination or sexual harassment, and a myriad of other illegal activities. As such, if an employer retaliates against a whistleblower, then you need the protections of a leading civil rights attorney. We at the Civil Rights Litigation Group vigorously pursue lawsuits against employers who have retaliated against whistleblowers, and we'll fight for compensation for the damages you incurred. For a free, no-obligation consultation with the Civil Rights Litigation Group, call our Denver CO law firm today at (720) 515-6165.